News / Regional
15 years for Gwanda Rapist
31 Jan 2014 at 18:10hrs |
Views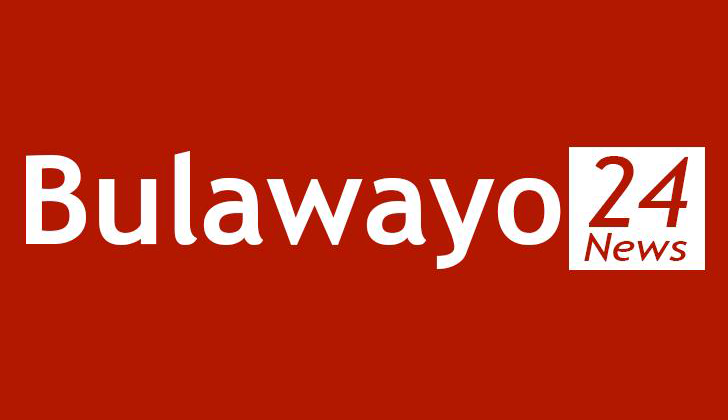 A 51 year old Gwanda repeat rapist, Collin Ncube of Garikai Township has been sentenced to an effective 15 years in jail.
Ncube was found guilty of raping a nine year old child in October last year and handed a stiff 15 year jail sentence by Gwanda magistrate this afternoon. Ncube (51) who was released from prison in 2011 after serving eight years for another rape case appeared unmoved at all when sentence was handed out.
Passing sentence the magistrate did not suspend any of the 15 years handed out to Ncube considering that he has committed a similar offence in a very short time after being released from prison for a similar offence.
Charges against Ncube were that sometime in October last year, he managed to pursuade the unsuspecting 9 year old girl into his house about 300 metres from where the child lives and raped her. To silence the child Ncube is said to have given her a packet of amacimbi, a bungle of green vegetables and a tomato to take home and some few South African coins.
The offence came to light a few days after the incident when the little girl saw Ncube pass in front of their house and reported to an elder person Tafadzwa Ndlovu what Ncube had done to her leading to Ncube's arrest. A medical examination on the child was carried out which confirmed that the child had been sexually penetrated by an adult and Ncube was confirmed as the aggressor.
Some people who attended the court indicated after the court that since his release from prison in 2011, Ncube has been on several occasions found himself in clashes with women particularly younger women as he always asked to have sex with them. An elated relative of the little girl identified as Sheila Ndlovu did not hide her joy at the stiff sentence imposed on Ncube indicating that Ncube really deserves to be away from the community for a long-time.
Source - Byo24News