News / Regional
4 siblings kidnap, hang step-brother, 6
26 Mar 2014 at 16:26hrs |
Views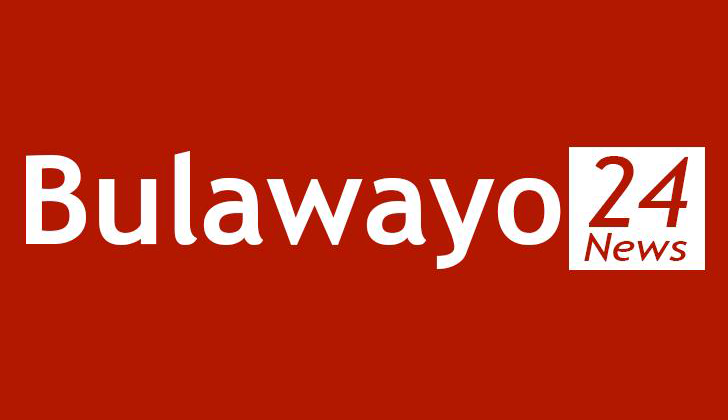 FOUR siblings from Bambadzi area in Bulilima District allegedly kidnapped and hanged their six-year-old brother, supposedly to settle a grudge with their stepmother.
Police have confirmed the arrest of the four suspects for killing Tumelo Ndlovu, who was doing Grade One at a local school.
Sources close to the family say the four siblings killed their half-brother to fix their stepmother, whom they accused of causing their father to separate with their mother.
Little Tumelo was found hanging from a tree in a bushy area on Wednesday last week after being kidnapped for two days, sources say.
Police sources say one of the suspects, Quiet Ndebele, 31, was arrested on Sunday evening at Maitengwe Border Post while trying to skip the country.
Upon being arrested she confessed to having connived with her two brothers, Michael Ndebele, 29, and Knowledge Ndebele, 26, and their elder sister Quinator Ndebele, 34, to carry out this ghastly murder. Her three accomplices were arrested on Monday afternoon.
Sources say the four suspects agreed that Quiet would waylay Tumelo on his way from school on Monday, kidnap and take him to an abandoned hut where the accomplices were gathered.
It is said the crew detained the boy in the hut for some time and later hanged him on a tree.
Sources say the four siblings had been continuously threatening malice if their stepmother refused to leave their father's homestead.
"There was always conflict between Tumelo's mother and the four siblings. They were always accusing her of causing the separation of their father and mother. They kept threatening her to leave their father's house," said a source close to the family.
"They also alleged that their father, who works in South Africa, had neglected them in favour of the woman and her son. They kept telling her that something bad would happen if she refused to leave the house and end her marriage with their father."
When Tumelo was kidnaped on his way from school, he was in the company of two classmates.
Sources say the boy met a woman in a bushy area who called him by name and told him to follow her to collect some sweets and money from her homestead.
The boy did not report home on that day and his family spent two days searching for him.
A neighbour found Tumelo's body hanging from a tree two days later and quickly recognised the boy and rushed to alert his family.
Matabeleland South acting police spokesperson, Assistant Inspector Nkosilathi Sibanda confirmed the arrests. He said the four suspects were in police custody and were assisting with investigations.
Source - chronicle