News / Regional
Man threatens wife's 'lover' with ulunyoka
23 Sep 2014 at 07:01hrs |
Views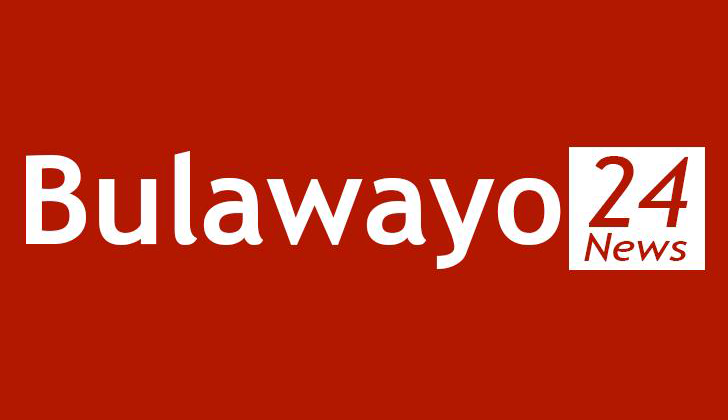 PANDEMONIUM rocked Kudzananyi bus terminus in Gweru on Saturday when an angry man threatened to cast magic sexual locking known as ulunyoka on a man he suspected to be having an affair with his wife.
The bizarre incident attracted people from the rank as they jostled to a get a glimpse of the unexpected drama.
A reliable source told B-Metro that a married woman was caught by his husband with another man.
It is reported that the woman Sandra Tambo has been married to Tapiwa Ndou for five years.
"For a long time Ndou's friends have been telling him that his wife was having an extra marital affair with a bus driver who plies the Gweru Harare route", said the source.
On Saturday Ndou decided to pay his wife a surprise visit after he had been informed that Desmond Chikare, the bus driver was with his wife. As fate would have had it, Tambo and Chikare were found by Tambo's husband treating themselves with drinks and biscuits.
Ndou did not take it lightly as he started shouting at them calling his wife a prostitute and labelled Chikare a home wrecker. He snatched the drinks and hastily baptized them while most of the clothes on sell were left with some stains.
"Ndou went to his wife's flea market stand and found her with Desmond. Ndou poured the drinks on them as well as the clothes that were on sale", added the source.
He strongly warned Chikare to stay away from his wife or he would risk having ulunyoka.
Contacted for Comment Ndou confirmed that he found his wife in the company of another man, adding that it was not the first time he had a misunderstanding with his wife over the alleged extra marital affair.
However, Tambo denied being in a relationship with Chikare saying he was just a friend.
On the other hand, the accused boyfriend, Chikare refuted the claims saying he did not know anyone called Sandra, and maintained that he was a happily married man.
Source - B-Metro