Opinion / Bereavements
Hamba kahle qhawe lakithi CZ Moyo
11 Nov 2017 at 19:35hrs |
Views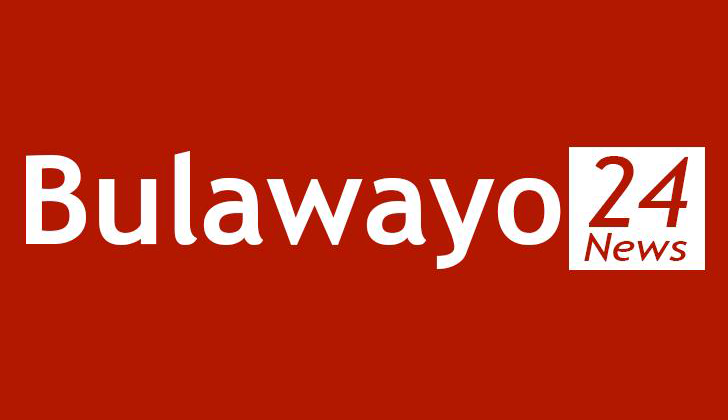 Bekungumnyaka ka1999 eBerea eHoteleni kaMnu uMaphalala lapho iLiberty Party of Zimbabwe ebe inehovisi layo khona, lapho engaqala ukuhlangana khona nobaba uCanaan Zinothi Moyo (CZ) obe engumongammeli walelo bandla. Ngiyawakhumbula amazwi akhe ethe "uMgabe uyangazi ukuthi I mean business".
Ngiyakhumbula ngomnyaka ka2000 sabuya sonke sivela eSouth Africa sitshayelelwa inqola nguMnu uMahlangu. Sahamba sayomshiya endlini yakhe 'emayadini', kade kusebusuku ngesikhathi sifika lapho kodwa wala ukuthi sidlule singatholanga okuya ethunjini. Ubenomusa kakhulu okaZinothi njalo ubengekho kupolitiki ukujabulisa uhulumende nebandla elibusayo.
Ngokwezepolitiki uCZ nguye oqale ukwethula uhlelo lweDevolution of Power, ngiyacabanga uMnu Ngqabutho Mabhena ebuza umbuzo ngedevolution of power ethi yinconcept engeke ize ibekwazi ukuthi iimplementwe. UCZ uvule iningi ingqondo ngokuza nedevolution. Namhlanje iningi elisemzabalazweni wokuvuselela ubuzwe nesizwe sikaMthwakazi siqale lapho.
Siyambonga kakhulu ngomsebenzi awenzele ikakhulu abantu bakoMthwakazi lapho akade behlukunyezwa njalo bebandlululwa eZimbabwe bengazi ukuthi bebengabalekela kuphi yena weza namacebo asize izinkulungwane zabantu ukuthi ziye eBhilithani, eMelika naseCanada. Siswele imilomo eyizinkulungwane ukuthi sikwazi ukumbonga.
Siyabonga Mthwakazi omuhle
Siyabonga qhawe lamaqhawe
Uyibekile induku ebandla
Manje umlando usalele thina ukukhulula isizwe
SikaMthwakazi.
Lala ngoxolo, lala ngokuthula Moyo
Lihambile iqhawe madoda
Kodwa imisebenzi yakhe iyosala imfakazela
Kumndeni nezihlobo kunye nesizwe sakaMthwakazi sonke jikelele ngithi dudu, inkosi iphile inkosi ithathile, akwehlanga lungehlile.
Source - Thulani Nkala
All articles and letters published on Bulawayo24 have been independently written by members of Bulawayo24's community. The views of users published on Bulawayo24 are therefore their own and do not necessarily represent the views of Bulawayo24. Bulawayo24 editors also reserve the right to edit or delete any and all comments received.