Opinion / Columnist
Accept bond notes at your own risk
12 Dec 2016 at 11:42hrs |
Views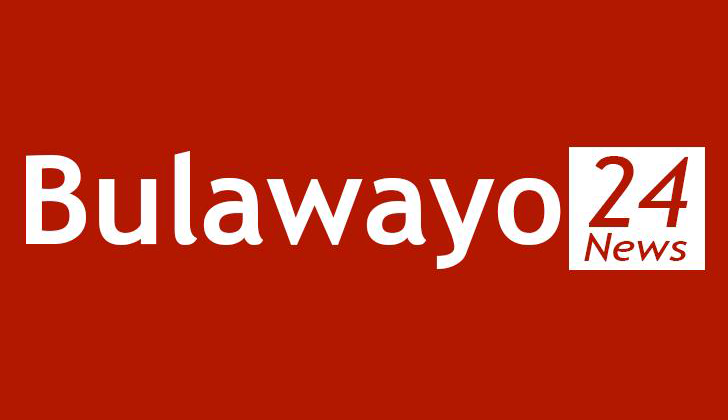 To fellow Zimbabweans
It is sad and painful to see Zimbabwe's economy being destructed to 0.001percent by Zanu government.
Introduction of bond notes is a strategy introduced by the cruel regime called Zanu.It is a blasphemy to go on telling people and the whole world that the 1 bond nicknamed(bollars) is equivalent to 1 usd. People need to be advised that there is nothing like that;it is just a dream from Zanu regime.Dreams are allowed but not nightmares.When talking about good dreams we are literally meaning good things which will bring impact to the economy and bring about fundamental changes.
Bond notes are aimed at collecting all the real money and replacing it with useless papers.Remember the functions and characteristics of money."Money is used as a measurement of value;it used as a medium of exchange;it is used as a legal tender;it can buy anything and anywhere."money is acceptable;money is liked by everyone;it is portable"
If you compare the bond note with real money on international market;you will see and realise that this is just joking and making people fools.
You cant even exchange the money.If you can ask Chinamasa and the govenor what were they thinking when introducing those papers;you wont find the answer.
It is a pity that we dont have a government but we have a group of gangsters who are good at enforcing their own laws and regulations which suite their interests.
The gansters dont listen or accept what the masses are saying.If you challenge them they arrest you.
A serious revolution is needed because one day we will wonder hearing that the regime has sold Zimbabwe since they can do anything they want
Sikhumbuzo Moyo is an independent political analyst based in RSA can be contacted on 0710440369.whatsapp sikhumbuzomoyo82@gmail.com
Source - Sikhumbuzo Moyo
All articles and letters published on Bulawayo24 have been independently written by members of Bulawayo24's community. The views of users published on Bulawayo24 are therefore their own and do not necessarily represent the views of Bulawayo24. Bulawayo24 editors also reserve the right to edit or delete any and all comments received.