Opinion / Columnist
Settled rebellion is incurable
18 Apr 2017 at 12:31hrs |
Views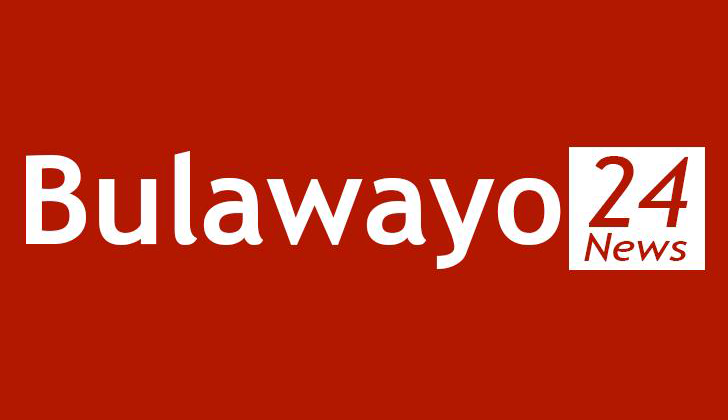 The people gathered themselves together unto Aaron, and said unto him, Up, make us gods, which shall go before us; for as for this Moses, ... we wot not what is become of him. Exodus 32:1.

Settled rebellion is incurable. It first originated in heaven with the angel next highest in order to Jesus Christ. This exalted angel had sympathizers who joined him in his rebellion.

Satan, the great rebel, was turned out of heaven, and all his rebel sympathizers shared his fate. Since then it has been his special work to excite to rebellion all he can gain control over.

All are at liberty to choose and take their position with the rebellious or take their stand with those who are on the side of God and the truth— _those who have labored earnestly, faithfully, and unselfishly in this great cause,_ and who have endured trial, reproach, and fought with courage the battles of the Lord.

Pure religion have suffered violently because of settled rebellion leading to selfishness.

God is calling His not to give chance to the originator of rebellion but do the works of mercy while on earth, exercising "Pure religion and undefiled before God and the Father is this, To visit the fatherless and widows in their affliction, and to keep himself unspotted from the world."

A Christian is a Christlike man, a Christlike woman, who is active in God's service, who is present at the *social meeting,* _whose presence will encourage others also._ Religion does not consist in works, but religion works; it is not dormant.

Be Blessed!

@_ _kaybeesibbs@gmail.com_

Word Powered by; TROVOCO a registered Christian oriented Charity Trust wholly devoted to alleviate the plight of the underprivileged (destitute children, the orphans and the disabled amongst others) .

Make your donations to the underprivileged kids via our Treasurer on +263 772 937 477( ecocash range from as little as $2 to as much as you can afford).

Contact; (Chairperson) Mthulisi Ndlovu +263 778 481 481/ +267763 50865. To get more information or to join us.

Or Nkomo Bhekinkosi on +263 777 403 986

TROVOCO 'A closer walk with them'.


Source - Nkomo Bhekinkosi
All articles and letters published on Bulawayo24 have been independently written by members of Bulawayo24's community. The views of users published on Bulawayo24 are therefore their own and do not necessarily represent the views of Bulawayo24. Bulawayo24 editors also reserve the right to edit or delete any and all comments received.