Opinion / Columnist
MDC-T infighting not helpful
26 Jan 2018 at 07:49hrs |
Views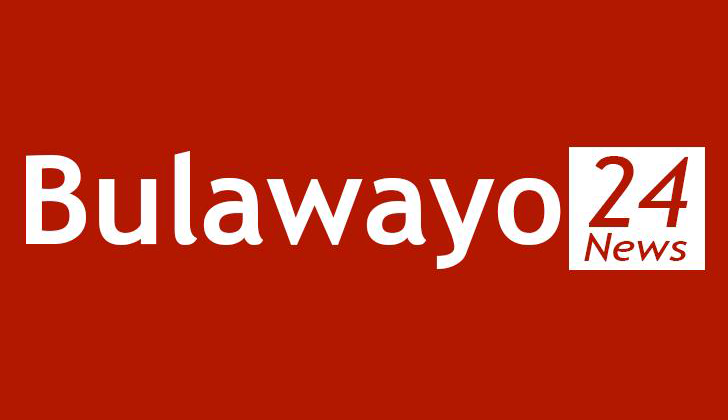 THE chaos that has engulfed the country's biggest opposition party, the Movement for Democratic Change (MDC-T), five months before the make-or-break elections, is a sad development and a betrayal of those who have sacrificed so much, some even with their lives, hoping for change.
Hardly a day goes by without reports of infighting in the fractious party. The latest in a string of damaging and embarrassing developments within the opposition party is the rebellion led by party spokesperson Obert Gutu, who has rubbished the MDC Alliance and vowed to contest for the Harare East seat in defiance of his leader Morgan Tsvangirai's directive to reserve the seat for People's Democratic Party leader Tendai Biti.
Gutu has publicly declared that he will not respect the MDC Alliance pact and would not back down from Harare East, challenging Biti to a contest for the parliamentary seat.
Adding to the circus is the leadership battle among Tsvangirai's deputies. MDC-T's vice-president Thokozani Khupe has been boycotting party meetings chaired by acting president Elias Mudzuri. Just this week, Khupe and her allies in the party, who include national chairperson Lovemore Moyo and organising secretary Abednico Bhebhe, snubbed a national standing committee meeting over the party's decision to form a coalition with other opposition forces ahead of the general elections this year.
Khupe is also embroiled in a succession battle with her co-deputies. The leadership wrangle intensified in the past weeks after ailing MDC-T leader Morgan Tsvangirai hinted he would soon step down as party leader.
Instead of causing confusion perpetuated by personal interests, the opposition party must be united and synthesise an election-winning strategy.
Now that Mnangagwa, with his reformist agenda, has pulled the rug from under their feet, they simply cannot afford to continue bickering when they do not even have a candidate, an elaborative election campaign message and money to steer a formidable contest. Everything is stacked against them.
Only last week, Gutu told this paper that the party is ready to contest this year's election, citing an uneven electoral playing field as the only obstacle.
Gutu and his party might want to look closer to home for reasons why they could be obliterated in this year's polls.
As Mnangagwa is pulling out all the stops to try and convince Zimbabweans to vote for Zanu PF, the MDC-T is mired in uncertainty over whether Tsvangirai will contest the elections this year.
MDC-T senior party member Eddie Cross probably summed it up best.
"In the meantime, the opposition is still trying to find a bus. All they have right now are a whole fleet of grubby minibuses with rowdy touts calling out to the population that they should climb on board. It is still possible that they can get their act together, but it is a tall order given the time left and I doubt that the new government will allow a delay in the date for the plebiscite. It is just not in their interest."
We could not have put it better ourselves.
Source - the independent
All articles and letters published on Bulawayo24 have been independently written by members of Bulawayo24's community. The views of users published on Bulawayo24 are therefore their own and do not necessarily represent the views of Bulawayo24. Bulawayo24 editors also reserve the right to edit or delete any and all comments received.