Opinion / Columnist
Zimbabwe is open for business - a reality
11 May 2018 at 21:14hrs |
Views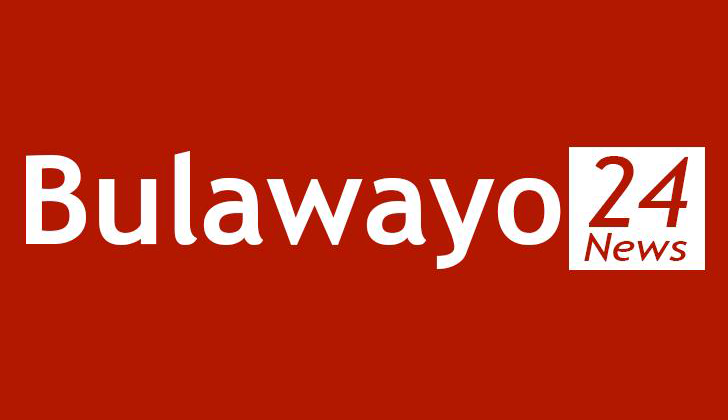 The Zimbabwe is open for business ellipsis seems to have grappled the rest of the world as investment keeps pouring into the country, with Zimbabwe raking in a record-breaking US $11 billion dollars in foreign investment in the past four months.
Previously envisaged by former Botswana President, Ian Khama after President Mnangagwa's ascendency to power, "Zimbabwe has got the potential of being an economic powerhouse."
True to his assertion, six months down the line, President Mnangagwa has managed to position himself as a pro-business President focusing solely on restoring the country's bread basket of Africa status, with the recently launched Zanu PF manifesto drawing parallels between economy and politics. 'The era of politicking alone is long gone; it's now politics and economy' he said.
Fortunately, complementing his economic vision, the country's odds seem en-route to becoming the region's economic powerhouse, with even the International Monetary Fund (IMF) reviewing upward its Gross Domestic Product (GDP) prediction on the country.
According to the International Monetary Fund (IMF) in its Regional Economic Outlook for Sub-Saharan Africa released this May, Zimbabwe's GDP is expected to reach regional growth average of 3, 7%, as its GDP was projected at 4, 2%.
Such sentiments from regional and global economic giants show that President Emmerson Mnangagwa's call on the international community to open its investment floodgates for the country is coming to fruition.
Foreign Direct Investment (FDI) has also directly and indirectly posed positive figures on the country's balance sheet resulting in a reduction in inflation which has since gone down to 2,68% after years of operating in a deflationary environment, owing to improved productivity and competitiveness across most sectors of the economy.
Major activities beneficial to the economy such as the Kariba Power Project commissioning, $500 000 Nestle - Cremora plant commissioning, $400 000 National Railways of Zimbabwe (NRZ) re-capacitation, $3,5 million Splash Paints among other huge investments have also been observed since President Mnangagwa ascended to power.
Positive developments in the mining sector have also been evidenced since Government adopted the new diamond and platinum mining policy replacing the 51-49% shareholding requirement. The country's mineral exports for first quarter of the year leapt by 12% from US $332, 4 million to US $372, 5 million, owing to the new dispensation's policies.
In the tourism sector, Victoria Falls tourist arrivals were reported to have increased by 20, 7%, while Zimparks also recorded an increase in tourist arrivals from 4 877 in 2017 to 6 147 this year. While the recent African Travel Indaba in South Africa has once again placed the country on the global map since it was oversubscribed.
Corollary, the Zimbabwe International Trade Fair (ZITF) for this year was also oversubscribed with at least 19 foreign countries being represented, including United Arab Emirates which was exhibiting for the first time, showing that foreigners were warming up to Zimbabwe being open for business.
The country's economic prowess seem to be driven by the envisaged stable political environment following the change in political administration, improved business confidence and optimism of strengthening and re-establishing bilateral investments in the country and anticipated turnaround from key economic sectors such as agriculture and mining, but for most because Zimbabwe is indeed open for business.
Source - Daphine Zulu
All articles and letters published on Bulawayo24 have been independently written by members of Bulawayo24's community. The views of users published on Bulawayo24 are therefore their own and do not necessarily represent the views of Bulawayo24. Bulawayo24 editors also reserve the right to edit or delete any and all comments received.