Opinion / Columnist
Mnangagwa's escape: Dark symbolism, darker plot
25 Jun 2018 at 06:19hrs |
Views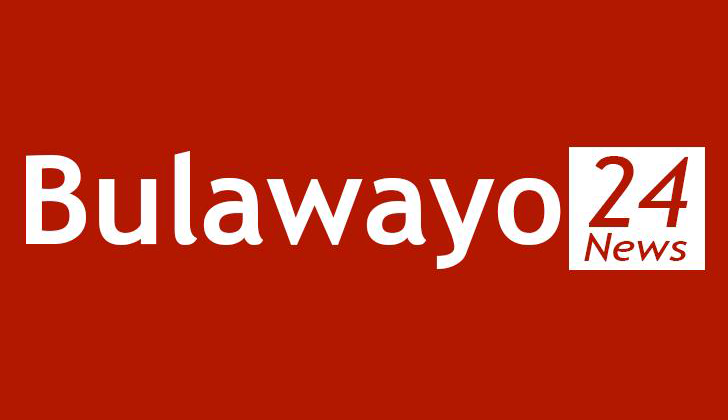 The apparent attempt on the life of President Mnangagwa at White City Stadium in Bulawayo on Saturday is a twist to a story that was already fraught with symbolism. Mnangagwa addressed thousands of Zanu-PF supporters at Phelandaba Stadium in Gwanda last Friday.
This was a scene where, on August 13 last year, the then Vice President was poisoned by an unknown substance believed to be a heavy metal imported from outside the country. He was to spend two weeks in a South African hospital recovering.
While he was still flushing the poison from his body, and carrying out checks and reviews, another significant incident happened. In early November, he was attending a rally at White City Stadium, when he came under severe attack from then President Mugabe who accused him of marshalling supporters to boo his wife, Grace.
Indeed on that day, Mugabe threatened to fire his deputy from Government - which he did on November 7, setting off a chain of events that would change the course of the history of Zimbabwe. When he was unceremoniously fired from Government, Mnangagwa was immediately shorn off his security, leaving him exposed amid indications that he would be assassinated that evening. He escaped through Mozambique to seek refuge in South Africa where he stayed for two weeks until his return on November 22 following the resignation of Mugabe a day earlier.
Mugabe had been recalled by the ruling Zanu-PF while a bipartisan process of impeachment was underway when he tendered his resignation on the afternoon of November 21.
Mnangagwa was sworn in as the new President of Zimbabwe on November 24 to complete Mugabe's term while ushering in what is generally referred to as a new dispensation. This year's elections — scheduled for July 30 — conform to the constitutional calendar.
Mnangagwa has been on the campaign trail, with less than 40 days before the decisive poll. When he returned to both Phelandaba and White City, there was an air of symbolism. He was supposed to mark a triumphal return to the places where there were attempts on his political and physical lives.
There were numbers — huge numbers — to buoy him and lift his spirits. He gave a clear and cheerful speech to the multitude that packed the stadium, making a sea of gold of the party faithful. It had been a good day out. He ended his speech. Proceedings dragged on a bit at the tail end. And just as he was leaving the podium, there was a huge explosion. The centre of the impact of what could be a bomb, was less than five metres away from where the President was, but he escaped unscathed.
Several officials and individuals were injured, including the two Vice Presidents, Kembo Mohadi and Constantino Chiwenga; the national commissar Engelbert Rugeje, and party chairwoman Oppah Muchinguri.
The incident marks the seventh attempt on the life of the Zimbabwean leader who has also survived poisoning, cyanide attacks, office break-ins.
There is a dark streak in this. Notwithstanding, Mnangagwa appeared on national television unharmed and unfazed. He visited the injured at hospital. He acknowledged that this was yet another attempt on his life — but his detractors would fail. There are so many conspiracy theories flying around, and the President says he knows his attackers have been trailing him and that Saturday's attack did not originate in Bulawayo and its people.
(He has previously said that he knows who poisoned him in Gwanda.) The timing of the incident is curious, as the country is facing elections. Such a bloody attempt places Zimbabwe in the global spotlight when it looked set to have an incident-free election season. Yet, that is not the scariest part.
The fact is that Mnangagwa's assassins and would-be assassins are out there, lurking in the shadows. The plot can only get darker.
Source - the herald
All articles and letters published on Bulawayo24 have been independently written by members of Bulawayo24's community. The views of users published on Bulawayo24 are therefore their own and do not necessarily represent the views of Bulawayo24. Bulawayo24 editors also reserve the right to edit or delete any and all comments received.