Opinion / Columnist
MDC-Alliance principal quaking in their feet
06 Jul 2018 at 14:01hrs |
Views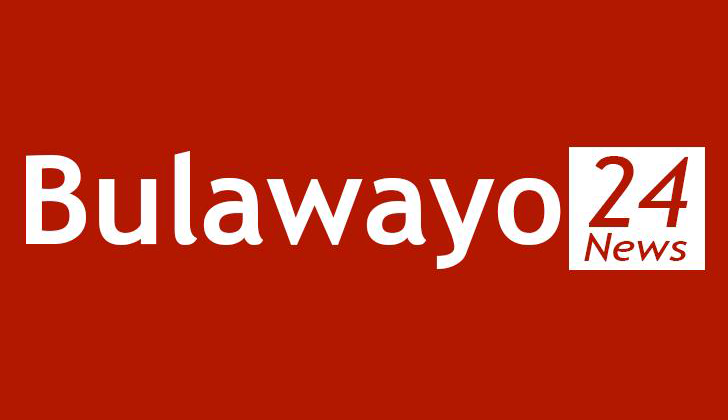 The press conference that was held by the MDC-Alliance principals at MDC party headquarters, Harvest House in Harare last Wednesday exposed the poor senseless leaders of that union and how they are freaking out over the harmonised elections which are to be held in the next three weeks.
Many a Zimbabweans on social media condemned the unjustifiable demands which were made by MDC-Alliance leader, Nelson Chamisa. A case in point Chamisa moaned about irregularities on the voters' roll, where in the world even in the first world countries can one find a clean voters' roll. The answer is nowhere, but can these minor irregularities spoil the vote, the answer is still no because they are too insignificant. So it can be concluded that the alliance principals are now in panic mode.
Chamisa boasted that he held and addressed 49 rallies nationwide. This alone, is clear cut evidence that the new dispensation, under the leadership of President Emmerson Mnangagwa is promoting a free, fair and conducive election environment. President Mnangagwa liberated the political space, as political parties are now free to do their campaigns without being harassed by anyone.
In previous years, during the former President Robert Mugabe era, opposition parties would find it very difficult to carry out their campaigns. However, despite the fact that Chamisa and his allies held more rallies against their rivals, they are still in fear of losing election, hence making the loudest noise in a bid to discredit the electoral process with a view of forcing another government of national unity, the only way they can walk the colliders of power.
The truth is that there are 23 presidential candidates contesting on 30 July, but it seems MDC-Alliance is the only party which have issues with the Zimbabwe Electoral Commission (ZEC). All the other 22 presidential candidates had not been making these unreasonable complaints, a situation which reveals the alliance's deep seated fear of the elections.
Honestly, will an alliance with pending in- house issues win the hearts and souls of the electorate? Worse still, the alliance is facing serious financial challenges, as previous funders are fed up with their drivel.
Recently, the United States of America, through its agent, USAID confirmed that they have terminated funding to some of the Non-Governmental Organisations that were working hand in glove with the MDC-Alliance at the expense of delivering their actual mandates.
After realising that people are not much interested in their alliance as evidenced by the number of presidential candidates, the alliance principals are now shifting their goals from campaigns to demonstrations. The alliance is planning to hold a demonstration against ZEC next week, claiming that ZEC should address some of their pointless unconstitutional demands.
The alliance leaders are interfering with ZEC operations by ordering it to act according to their wishes. However, MDC-Alliance should be reminded that ZEC is a self-regulating electoral body which operates independently.
In other words, Chamisa and alliance partners are trying to imitate what their Kenyan opposition counterpart, Raila Odinga did in 2017. Odinga made empty threats of stopping national elections, but later on accepted that President Uhuru Kenyatta has won the election.
If Chamisa wishes to boycott the upcoming elections, he can do so at his own peril. Other presidential candidates like Professor Lovemore Madhuku of the National Constitutional Assembly and other parties have already indicated that they will certainly participate in the coming election.
Meanwhile, the European Union (EU) has hailed the country for its commitment to peaceful elections. The Head of the EU elections observer mission to Zimbabwe Mr Elmar Brok who paid a courtesy call to President Mnangagwa recently said he was positive that elections will be free and fair.
Source - Peacemaker Zano
All articles and letters published on Bulawayo24 have been independently written by members of Bulawayo24's community. The views of users published on Bulawayo24 are therefore their own and do not necessarily represent the views of Bulawayo24. Bulawayo24 editors also reserve the right to edit or delete any and all comments received.