Opinion / Columnist
ZACC reconfiguration was long overdue
04 Feb 2019 at 07:16hrs |
Views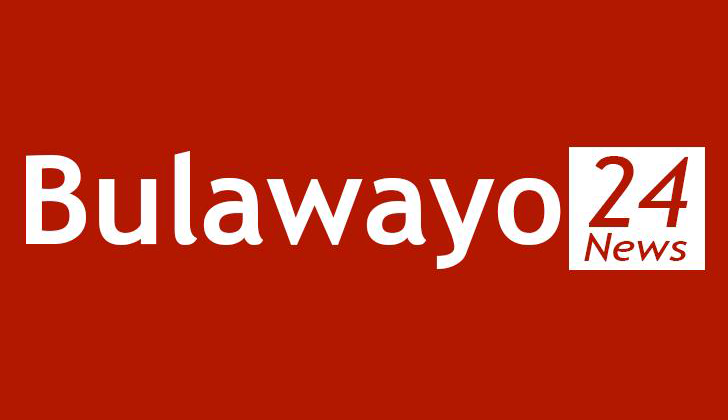 The acceptance by President Emmerson Mnangagwa of the resignation of the Zimbabwe Anti-Corruption Commission (ZACC) chairperson, Dr Job Whabira and his Commissioners has brought a sigh of relief to the majority of citizens.
The resignation came at a time, the general citizenry was blaming the anti-graft body of being a toothless bull dog given that it had only managed to successfully prosecute the case of former Minister of Energy and Power Development, Dr Samuel Undenge. The public was irked by non-finalisation of the cases of former ministers Dr Ignatius Chombo, Prof Jonathan Moyo, Saviour Kasukuwere and Supa Mandiwanzira, among others. The feeling among the people is that ZACC should work hard to curb corruption at all levels and bring to finality all other pending cases.
Citizens blamed the outgoing ZACC team for failing to improve the country's corruption ranking on the world map in fighting corruption. The Corruption Perceptions Index (CPI) 2018 ranked Zimbabwe at number 160 out of 180 countries in 2018 having scored a low 22 out of 100 on the CPI. This has resulted in the country failing to show a spirited effort to stamp this cancer.
The incoming ZACC board is expected to work towards the fulfilment of President Mnangagwa's "Zimbabwe is open for business" strategy and the attainment of Vision 2030 by improving the operating environment through ensuring that it is corruption free. People wish to see transparency in the way Government and private business is carried out which will see the country being a favourable investment destination.
Criminal abuse of office is another cause for concern which people want to be tackled by the new board. Under the old boards' watch, high ranking officials were taking advantage of their laxity to ask for bribes, a factor which even kept potential investors shying away from investing in Zimbabwe. One such investor was the Nigerian cement mogul, Aliko Dangote of the Dangote Group. In the same vein, Air Zimbabwe lost a strategic partner to these self-enriching shenanigans.
Another tall order for ZACC would be to detect were artificial bottle necks are being created so that one ends up being given some money or have their palms greased to facilitate the expedition of certain processes which in the ordinary course of business would not require extra charges.
The incoming ZACC commission, therefore, presents a new and clean canvas upon which Zimbabwe as a nation can draw a new strategy for fighting graft and build confidence among local and foreign investors and market the country as an investment destination.
Source - Elijah Chihota
All articles and letters published on Bulawayo24 have been independently written by members of Bulawayo24's community. The views of users published on Bulawayo24 are therefore their own and do not necessarily represent the views of Bulawayo24. Bulawayo24 editors also reserve the right to edit or delete any and all comments received.