Opinion / Columnist
'Pick n Pay at it again as TM Cowdry Park re-opens'
23 Jul 2019 at 13:35hrs |
Views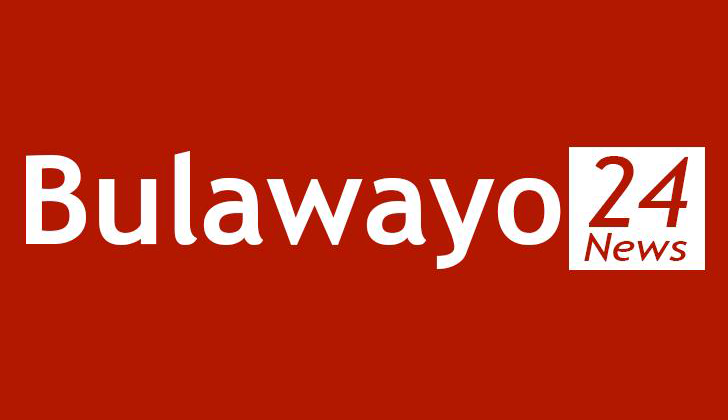 It has come to our attention that Pick N Pay Cowdry Park is set to re-open on the 5th of August 2019 and the company is not employing locals there.
According to the information we have the company has brought in a branch manager from Msasa Harare and have already recruited Shona employees not from Cowdry Park let alone Bulawayo. One of the Pick N Pay workers revealed to us that PnP has the worst tribalist management that has no shame what so ever.
One of the tribalistic managers is Mnyaradzi who was removed from TM Hyper to TM South world after he had successfully removed locals and replaced them with his own from Mashonaland. Mnyaradzi has made sure the company does not employ locals in Bulawayo and the rest of Mthwakazi.
We, therefore, call upon people of Cowdrypark to go and demand their jobs without fear or favour. The same Cowdry Park TM branch which is now set to be re-opened was once stopped from opening on it's intended day more than ten years ago when MRP President Mqondisi Moyo, Qhubekani Dube, Fuzwayo and others then being Ibhetshu lika Zulu leaders mobilised residents against such tribalistic and nepotic tendencies of undermining locals. The company was then forced to employ locals who have since been removed from there including the branch manager who understood the value of employing locals.
Last year MRP vice-president Presia Ngulube and 9 others were arrested at Pick N Pay Bulawayo while protesting against such exclusionary mechanization that is in line with the 1979 Grand Plan. Last week VP Mohadi was the guest speaker at the groundbreaking ceremony for the construction of the registry's offices there in Cowdry Park and the message is clear, simple and straightforward "nothing for us without us".
Employ locals or go back to where you came from.
We are therefore calling upon all peace-loving Cowdry Park residents to stop TM from undermining them its either they employ locals or they remain closed. Simple
Asifuni Bumbulu
Cde Mbonisi Solomon Gumbo is a MRP member.
Source - Mbonisi Solomon Gumbo
All articles and letters published on Bulawayo24 have been independently written by members of Bulawayo24's community. The views of users published on Bulawayo24 are therefore their own and do not necessarily represent the views of Bulawayo24. Bulawayo24 editors also reserve the right to edit or delete any and all comments received.