Opinion / Columnist
Paradigm shift needed to de-politicise RDCs for the improvement of service delivery
06 Oct 2020 at 12:34hrs |
Views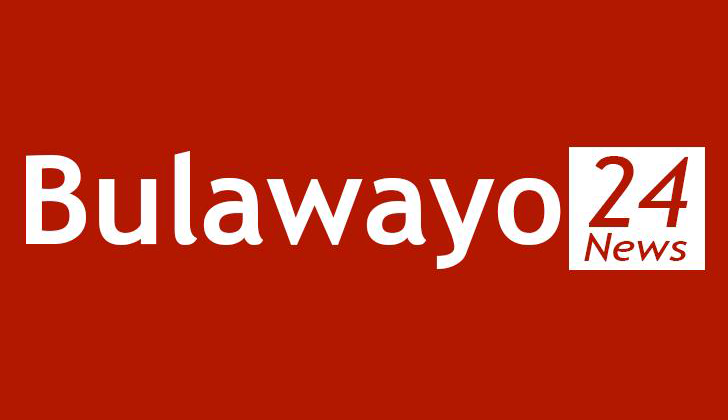 Dear Editor, allow me to share an opinion. I have observed that the Zimbabwe citizenry has been in a 'political jaw-lock' for some time and feel like sharing my views on this. Our lives have been imbedded in political party politics for a long time such that it is a norm to view everything with lenses of ruling political party and/or opposition political party. It is normal in Zimbabwe for a university lecturer, to hesitate or rephrase his/her point when using terms such as 'regime change, sanctions, stop it, re-call,' etc., or even to freely express one's views on politics without stepping on a political party toe. Zimbabweans will soon run out of words and phrases to freely use without checking ourselves.
Similarly, service delivery has been seriously hampered by political party politics. In my view, the current arrangements where councillors are elected on political party lines and empowered to run the affairs of councils have over stayed their purpose and timeframe. This arrangement has led to interference of the smooth running of councils, led to the employment of mostly unqualified personnel who are aligned to a political party or connection. Where qualified personnel are employed, they are frustrated and/or forced to bend into a preferred political curve. This should not be normalised as it is not normal.
One way of freeing ourselves from this political jaw-lock so as to improve service delivery is to repeal the Rural District Council Act and its cousin the Urban Councils Act. I am advocating for the limitation of roles of councillors in the running of council affairs. To summary my point I will use an imaginary RD Council - Tarusiba RDC in Maland Province.
Tarusiba RDC or TRDC has 17 wards with 17 councillors elected on political party lines. There is no Chief Executive Officer (CEO) but an Administrator/Team Leader employed on merit with less powers from those of the current CEOs. The TRDC has 6 committees and each committee is headed by a qualified officer (Commissioner?) employed on merit. Their interviews were conducted by an independent consultancy firm that won the tender through a transparent and international recognised and approved tender process.
The 17 Wards are grouped into three administration hubs, a decentralisation strategy (Devolution?) where the respective councillors converge periodically to meet the Committee Officers (Commissioners?) or their delegate(s) for exchange of information and gathering community development reports/requests from councillors and feedback etc. Once every year, all 17 councillors and Traditional Chiefs attend a TRDC Annual Development Review Meeting where they meet all the Committee Officers and senior staff.
Back to reality, those who have attended Full RDC meetings will know that there are some councillors who have never contributed meaningfully in council meeting deliberations besides 'seconding' contributions from those who are expected to talk. (V11 - Full Council meeting minutes). Some councillors in the sub committees are there to rubber stamp suggestions from the executive. The same councillors have been elected again and again. If you have lived in the rural areas, you would understand when I say, many rural councillors campaign for the post without an idea on what their roles will be at council level. The political party qualities that enable them to be elected into councillor positions are not in line with the role of a RDC councillor. So will I be far from the truth if I state that political parties are destroying councils?
In many RDCs, councillors beg for their allowances to be signed as CEOs seem to wield more power over councillors. Some CEOs develop their own terms of references, packages, use of RDC assets for personal use, including an allocation of a number of residential and commercial stands to dispose at their own discretion. These self-developed TOR are gladly rubber stamped and approved by councillors, and is this normal? The blue print is set in the Acts and will not change much whether there is change of government (regime Change?) or change of opposition. If you don't agree with me, how then do we have CEOs who have been labelled to be corrupt and/or working with the ruling political party when all councillors in the district belong to the opposition political party? Let us change the blue print to improve service delivery and release people from this political jaw-lock as some people are not in politics but want to live their normal lives with improved service delivery.
The Tarusiba RDC Model is one of many models that could be adopted and/or modified to instil professionalism in RDCs, improve service delivery as well and contribute to the reduction of political party interference in council operations.
Taru Sibanda
tarusiba@gmail.com
Source - Taru Sibanda
All articles and letters published on Bulawayo24 have been independently written by members of Bulawayo24's community. The views of users published on Bulawayo24 are therefore their own and do not necessarily represent the views of Bulawayo24. Bulawayo24 editors also reserve the right to edit or delete any and all comments received.