Opinion / Columnist
Govt salary offer a mockery
06 Nov 2020 at 06:40hrs |
Views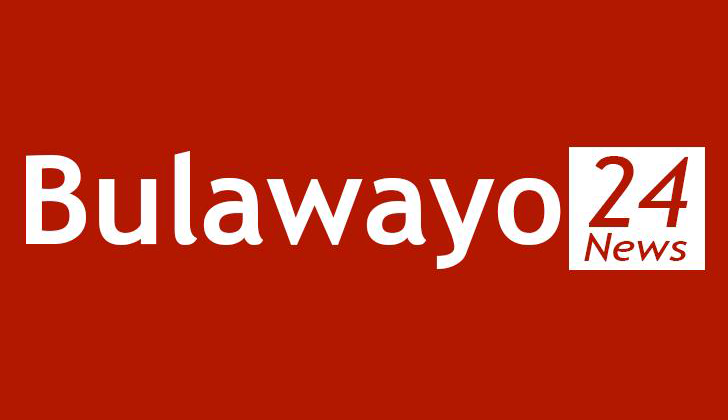 THE National Joint Negotiating Council (NJNC) meeting held on Tuesday yield-ed nothing, but more pain and anger for the teachers of Zimbabwe.
The government is not serious about improving the welfare of workers. The new salary offer by the government is as follows:
B1-$13 590,
C5-$14 105,
D1-$15 077 and
E1-$16 430.
As Amalgamated Rural Teachers Union of Zimbabwe (Artuz), we reject the salary offer by the government because it is just a drop in the ocean hence it can-not capacitate teachers and bring them back from the trenches to the classrooms. Teachers are not seek-ing a salary increment, but the restoration of a US$520 monthly salary.
The employer must respect the teachers who have been humble enough to come to the negotiation table for a salary that was arbitrarily slashed using some pro-slavery policies without consul-tation. Teachers are now a symbol of poverty in society.
The education system in Zimbabwe which used to be among the best in Africa is now one of the worst because teachers are demotivated to work due to poor remuneration and poor working conditions.
Innocent learners are denied their right to State-funded basic education by some arrogant authorities.
As Artuz, we are giving the employer seven days from now to address the teachers needs and the learners' right to education.
Failure to that, we will not hesitate to mobilise our members and march towards the Finance and Public Service ministries offices peacefully demonstrating against this ill-treatment. We are fed up with negotiations and Press conferences that yield nothing while teachers continue to live miserable lives.
We are warning Finance minister Mthuli Ncube and his Public Service counterpart Paul Mavhima that should they fail to capacitate teachers, we will camp at their offices, unapologetically until they address our needs.
Source - Artuz Info Department
All articles and letters published on Bulawayo24 have been independently written by members of Bulawayo24's community. The views of users published on Bulawayo24 are therefore their own and do not necessarily represent the views of Bulawayo24. Bulawayo24 editors also reserve the right to edit or delete any and all comments received.