Opinion / Columnist
Can the CVR stop impounding imported vehicles and put their house inorder
20 Jan 2022 at 09:50hrs |
Views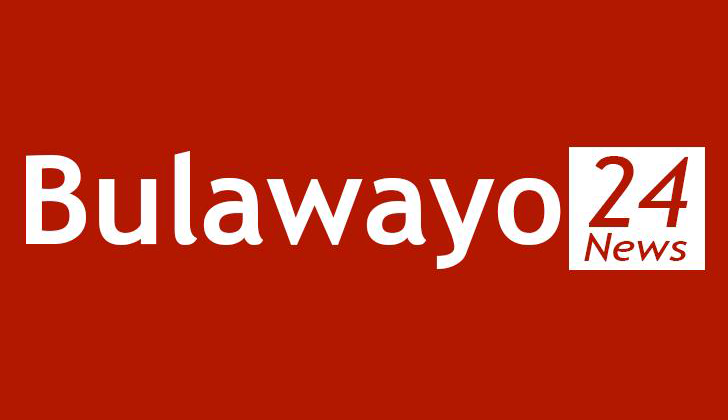 The basic solution to Zimbabwe's number plate system is to computerise the whole system and issue plates at the port of entry into Zimbabwe. In this age and time we are still running around with pieces of paper yet we claim to be a digital economy. Why is the government of Zimbabwe not issuing number plates at the port of entry into Zimbabwe. Why am I given 14 days to have a number plate? Why am I being allowed to travel all the way from beitbridge or plumtree to Harare and then impound my vehicle in Harare. The Zimbabwe Republic Police (ZRP) should not be used by individuals who have failed to put their house in order. ZRP should not be arresting ordinary citizens, your job is to apprehend criminals, not law-abiding citizens who are being victimised on the failure of a department to deliver the service that they are paid to do. If the minister is saying number plates are awash, why is he not giving them out at the port of entry into the country? Why is he in the media telling us to have number plates yet you know your systems cannot cope.
Let us stop harassing citizens because of the challenges at CVR. The new republic should be making it easier for the ordinary car owner to obtain plates than to force us to gather at CVR and spread COVID-19 to those around us.
I am aware that some criminals are now using vehicles without number plates to mug travellers around the country. This has been happening for years and what has made it worse is the economic hardship that the citizens are now experiencing. With what is happening the thieves will simply obtain a number plate from another vehicle and fit on their plateless vehicles. How will the police know this?
Come on Cde Minister let us computerise our plate licensing process and issue number plates on the port of entry into Zimbabwe. This will not only eradicate corruption at CVR and will pull a smile on our citizens who are experiencing economic and mental hardships of a proportional magnitude.
Engineer Jacob Kudzayi Mutisi
Source - Engineer Jacob Kudzayi Mutisi
All articles and letters published on Bulawayo24 have been independently written by members of Bulawayo24's community. The views of users published on Bulawayo24 are therefore their own and do not necessarily represent the views of Bulawayo24. Bulawayo24 editors also reserve the right to edit or delete any and all comments received.