Opinion / Columnist
Vote overwhelmingly to counter rigging
06 Sep 2022 at 14:16hrs |
Views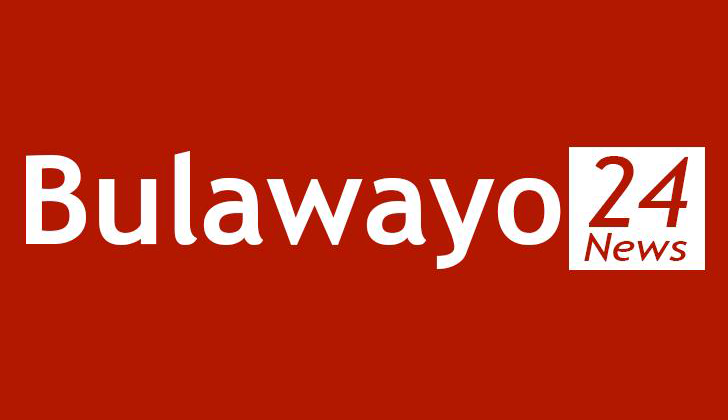 The story of election rigging has become a topical issue of the day in Zimbabwe as political parties prepare for the most fundamental elections to elect representatives of their constituencies and the President.
The opposition since time immemorial has been trying to push for electoral reforms so as to create a conducive enabling environment to hold free and fair elections but there has been a lot of resistance from the ruling party Zanu-PF which in actual fact cannot reform itself out of power through the implementation of electoral reforms.
Now the main opposition political party CCC has been caught in between a hard rock and line where it cannot afford to boycott these elections but instead to face the elephant in the room.
It cannot be business as usual of crying all the times, the opposition must turn on the heat on the ruling party.
The opposition should face the ruling party head on and match them pound to pound.
There are many issues which need urgent attention and address.
The opposition must find ways to push for these sticking issues in order to avoid another disputed election. For example we still have intimidation of voters violence, abuse of traditional leaders, a big number of assisted voters, manipulation of the voter's roll. The call for election reforms must not die.
Those in the diaspora must participate in the running of the country through coming to register and vote. The Zanu-PF's rigging modus operandi must be deflated through mibilising a big number of voters and the deployment of pollimg agents at every polling station in Zimbabwe.
The political field has never been even in every country across the globe. Boycotting is not the way to go. The opposition must stay in it and prove a point.
Election rigging can be prevented if complaint forms are provided which the agents can fill to challenge the process.
As usual results should be posted at each polling station entrance for transparency, public audit and future references.
The tracking mechanisms must be strictly monitored and ballot boxes must be tracked during transporting from one polling station to Command Centre. Election agents must always be vigilant and must take note of everything and capture any information using their smartphones.
Email - konileonard606@gmail.com
Twitter - @Leokoni
Source - Leonard Koni
All articles and letters published on Bulawayo24 have been independently written by members of Bulawayo24's community. The views of users published on Bulawayo24 are therefore their own and do not necessarily represent the views of Bulawayo24. Bulawayo24 editors also reserve the right to edit or delete any and all comments received.