Opinion / Columnist
SADC must reform
27 Sep 2023 at 19:42hrs |
Views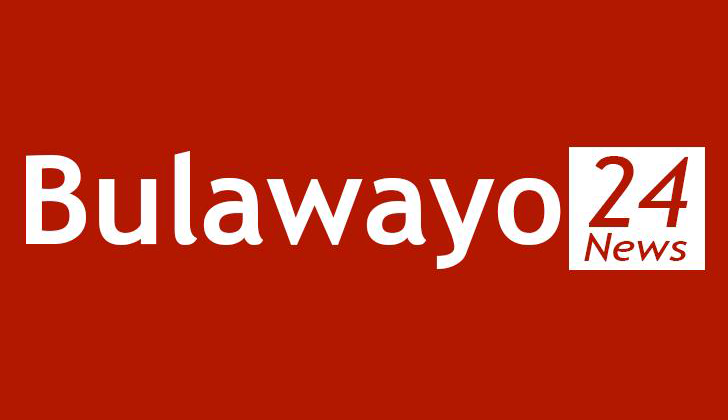 The countries under the auspices of SADC risk being rocked with stolen elections, political instabilities, poor governance and corruption if SADC the regional bloc remains tight lipped on such fundamentals.
Somehow the region has not seen anything tangible solved by this regional bloc in terms of promoting holding of free, fair and credible elections except endless summits which have proved to have gobbled huge sums of money or have been reduced to talk shows.
A coup took place in Zimbabwe in 2017 November and this standby force looked the other side. This year an election was stolen day light but nothing was done.
What were the notable achievements from Sadc?
The regional body on many occasions dismally failed to intervene and assists in managing and resolving many conflicts in the region.
Mozambique requested assistance and support from the bloc member states at the SADC Extra-Ordinary Organ Troika Summit of Heads of State and Government, held in Harare, Zimbabwe, on 19 May 2020, to fight against the terrorist insurgency in northern Mozambique instead, SADC member states, at their 40thOrdinary Summit of Heads of State and Government meeting in August 2020, only expressed solidarity and commitment to support Mozambique in addressing the terrorism and violent attacks from
Mozambican terrorists.
Sadc is very slow when it comes to responding. It waits until situations degenerate into anarchy.
Alternatively the regional bloc just watched in akimbo when Zimbabwean elections were marred with irregularities and discrepancies and voter suppression. The country once again failed to hold free, fair and credible elections since the year 2000.
The country remains locked in a political trajectory of disputed results each time it goes for polls.
The regional bloc needs a complete overhaul if it wants to be taken seriously on issues to do with peace and conflict resolutions. It must change the way it operates because as it stands it is serving no purpose besides deploying its staff in very expensive hotels and awarding them with high perks.
The SEOM's findings could have been used to pave way for free, fair amd credible elections but it looks like the SADC has thrown the findings under the carpet.
The failure of SADC to act on the SEOM's report will set a bad precedence to holding of democratic elections in the future.
Email - konileonard606@gmail.com
Twitter - @Leokoni
Source - Leonard Koni
All articles and letters published on Bulawayo24 have been independently written by members of Bulawayo24's community. The views of users published on Bulawayo24 are therefore their own and do not necessarily represent the views of Bulawayo24. Bulawayo24 editors also reserve the right to edit or delete any and all comments received.