Opinion / Columnist
Musangwe -The Mysterious Venda Combat
15 Dec 2010 at 16:56hrs |
Views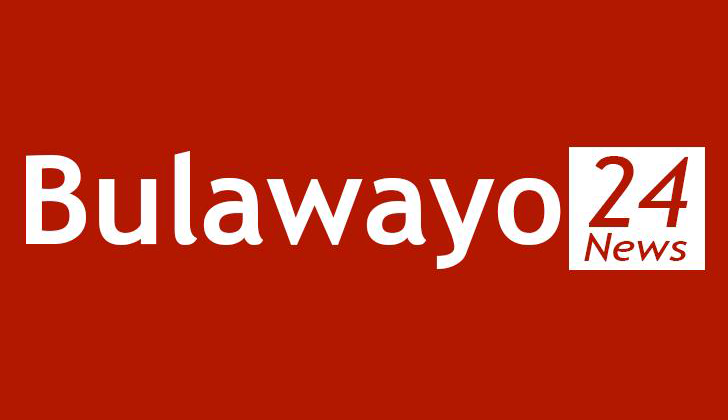 Like singing, fighting has always been an African tradition; Vhavenda tribe in South Africa has own fighting club tradition called Musangwe which dates back from 18 centuries about 300 year old.
This anual event takes place at Tshifudi cattle dip where any male from the age of nine battle for pride.
Other African Tribes make use of fighting sticks (Nduku) like Zulu (Nguni) while vhaVenda people go at it hummer and tongs with their bare hands. In addition, Nigeria in West Africa also has a Traditional Boxing called Dambe (also known as Kokawa) which is associated with Hausa People.
It is arguable that African Tradition glorifies masculinity; a man is then defined by the strength, power and influence he has among other men or community as a whole. A man is also expected to protect his family in every circumstances.
The Musangwe combat or the fight in African tradition is regarded as a game and a means to gain status and respect among community.
The magnitudes of people draw together around a dust patch scrambling to get a better view of their local favorites exchanging fists with other potential oponents. While men leave for Tshifudi battling field, women are left behind to do household tasks. According to Venda tradition women are not allowed to attend or physically participate in Musangwe combat.
In the olden days, boys primary responsibility was to head cattle and they used to battle every time when they took cattle to the dipping area, that's the reason Musangwe even today takes place near a dip because that's where boys used to gather.
Perhaps is another reason women are not allowed to participate in Musangwe, but other people belive that something awful happens to women menstruation circle if they dare attend the event.
Musangwe is always under control. One of the traditional healer maintain that muti and other rituals traditional healers perfome before the annual event could actualy kick start help to keep calm and control on the battle field. According to the roports there has been only one repported death of 'Belingwe' who was allegedly killed by Frans Malala with a puch during Musangwe fight. It is also stated that after the death, the investigating magistrate asked Frans to kill a donky with a one blow to prove Belingwe's death was an accident. "he hit the donkey and it fell and magistrate could see that he was very strong".
There are actually rules in Musangwe; they're just not written in stone. At least one of them being that a downed opponent cannot be hit. There isn't an official to dictate this rule, but there are spectators armed with whipping sticks to let it be known that enough is enough.
The second rule regards challenges. One fighter can challenge any other fighter by presenting his fist to his potential opponent. This makes for an electric atmosphere.
There's a constant mix of seasoned veterans looking to popularize their masculinity, fighters seeking to put on a show. At times, the Musangwe combatants seem controlled by an unseen forces. Fighting styles become unnatural, uncontrollable and unpredictable.
Everyone believes supernatural forces are at work. People also believe that it depends on how strong your muti is, the weaker the muti the powerless you will become.
There are three levels of fighters. Young boys, dubbed "mambibi", encouraged to play fight by their fathers. Then there are the teenage fighters, the "Rovhasize". But it's the experienced fighters that everyone come to see. The champions.
Source - Bulawayo24
All articles and letters published on Bulawayo24 have been independently written by members of Bulawayo24's community. The views of users published on Bulawayo24 are therefore their own and do not necessarily represent the views of Bulawayo24. Bulawayo24 editors also reserve the right to edit or delete any and all comments received.