Opinion / Columnist
Biti, Mnangagwa VS Mujuru, Khupe; The succesion Battle!
16 Jan 2013 at 15:47hrs |
Views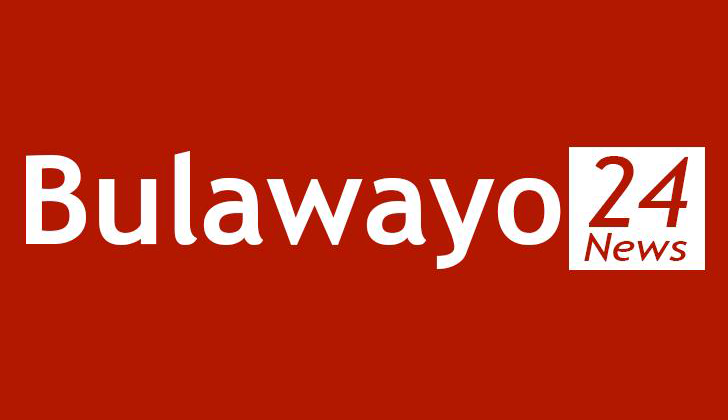 This is a subject which is being scrutinised by every Zimbabwean and interested international leaders who are heavly involved in the Zimbabwean political battle.

Zanu PF and MDC-T members are now building strong ties with each other as the succesion saga now deepens in both parties.President GB Mugabe and Prime Minister Morgan Tsvangirayi are unlikely to continue as leaders of both parties.The question now is who will take over the reins of the GNU partners in the parties?Close allies to the two leaders say Finance Minister Tendai Biti will battle it out with Deputy PM Tokhozani Khupe whilst VP Joyce Mujuru will muscle it out with Defence Minister Emmerson Mnangagwa in MDC-T and Zanu PF respectively.

Mt Darwin MP and Zanu PF Vice President Mujuru's late husband General Rex Mujuru was said to be the only person who could question President Mugabe in Politburo meetings.VP Mujuru claims that she is not interested in contesting for the top post and will only do so leaves office.Addressing a rally in her Mt Darwin constituency,Mujuru said that no one is intending to contest President Mugabe as long as he is alive.Close sources to Mujuru say that she has already formed a faction wich is geering to take over from the 88 year old oct leader.The Young Hitler as Saviour Kasukuwere is adressed in political circles is said to be VP Mujuru's biggest ally alongside Transport Minister Nick Goche.VP Mujuru who have close links with the army top brass is said to have been relying on them to help her get to the Zanu PF throne.It remains to be seen if Africa's fourth powerfull woman will find her way through the darkest political root as she had done previously when she blocked Mnangagwa from the VP post.

Defence Minister Emmerson Mnangagwa is also believed to be eyeing the hot spot after reportedly telling an Alpha Media journo that he was ready to rule.He quickly backed down and threatened to sue the independent media house.He again said Zanu PF presidential throne was a no go area as long as Bob is alive.After being humiliated in 2004 when he tried to fill the place left by the late VP Muzenda,it remains to be seen if the 11th in line to the Zanu PF throne will use his military influnce to successed President Mugabe.

Although analysts say Zanu PF hasn't put down succession rules,many believe that guerrila war fighters VP Mujuru will fight it out for a Zanu PF presidential ticket.However Zanu PF insiders say tha Mnangagwa is afar from the throne as he is number 11 in the party and members might prefer Administration Secretary Didmus Mutasa or even Women's league boss Oppah Muchinguri might be selected other than Mujuru.President Mugabe didn't specifically chosen his favourite but reports that the party is now divided into five factions has disturbed the ageing leader.

The same story is transpiring in the MDC faction led by PM Morgan Tsvangirayi.Reports say that the Party is now riddled with divisions and corruption with over 20 members of the top brass fired from the party.MDC-T's are said to be preffering Tendai Biti to take over from sex scandals ridden Tsvangirayi.

Finance Minister Tendai Biti who is also MDC-T secretary general is mainly expected to take over from Tsvangirayi with observers saying that MDC-T needs a leader who is quickly alert to the country's political upheavels.The Harare North legislator whose house was a target by a bomb which exploded at his security who two years ago hasn't openly indicated his ambitions to the public but close sources from the party indicated that their was already a faction which is under Biti which is set to topple PM Tsvangirayi if he fails to win this year's harmonised elections.

DPM Tokhozani Khupe who is also MDC-T's Deputy President is said to be eyeing the presidential post after PM Tsvangirayi indicated that he will step down if he loose the next elections.She will be facing stiffer competition from human rights champion Hon Tabitha Khumalo.

So as Zimbabweans go towards the election process,it remains to be seen as to who will be the new presidential aspirants in 2018!

Twitter/Facebook: @conilioustoga and Email conitola@gmail.com/




Source - Conilious Toga
All articles and letters published on Bulawayo24 have been independently written by members of Bulawayo24's community. The views of users published on Bulawayo24 are therefore their own and do not necessarily represent the views of Bulawayo24. Bulawayo24 editors also reserve the right to edit or delete any and all comments received.