Opinion / Columnist
Politics in rural Zimbabwe: The Untold stories!
19 Jan 2013 at 21:23hrs |
Views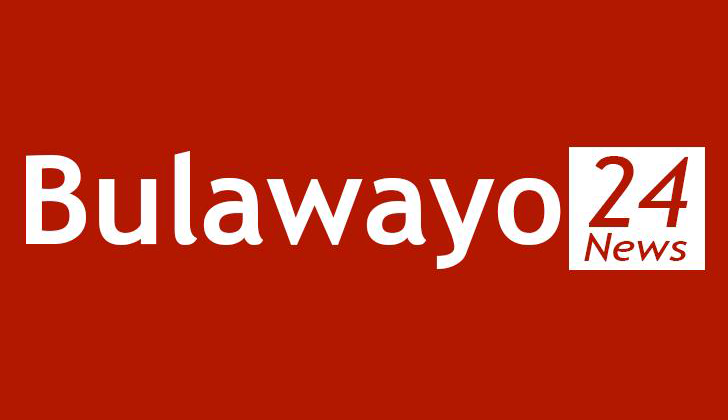 Politics in rural Zimbabwe is for the strong and those who have green horns.Having attended my aunt's funeral in the Midlands province,i managed to find a seat and listen to the villagers as they talked about stories that affected their day to day chores.

Everyone of the villagers wanted to exchange views involving the current political dispensation.Ranging from social to economic factors,but as a political narrator,i mainly paid attention to those stories which involved ZANU PF and the numerous MDC factions.It seemed as if the villagers never wanted to be outdone by the urban counterparts.The main story was of the 2008 bloodshed elections which led to the current shacky coalation between PM Morgan Tsvangirayi and President Robert Mugabe.Some had came from different provinces and they narrated their ordeals.

What mainly touched me was the story of two old ladies were forced to confess who they did for or they would be denied access to food aid.To make matters worse you cant get aid or farm inputs from the GMB without producing a ZANU PF card.As for elections the old doesn't want to hear about that, all they want is peace and nothing more.

'People are going to suffer, they come with empty promises, after all they installed cameras in polling stations to catch all those who vote for MDC',fumed an old woman.

These are some of the political humps faced by the rural populace as the country moved towards elections.At least 200 MDC supporters were killed in the 2008 elections mainly in rural Zimbabwe.

conitola@gmail.com


Source - Conilious Toga
All articles and letters published on Bulawayo24 have been independently written by members of Bulawayo24's community. The views of users published on Bulawayo24 are therefore their own and do not necessarily represent the views of Bulawayo24. Bulawayo24 editors also reserve the right to edit or delete any and all comments received.