Opinion / Columnist
Zimbabwe opposition is extremely disappointing
21 Jan 2015 at 11:00hrs |
Views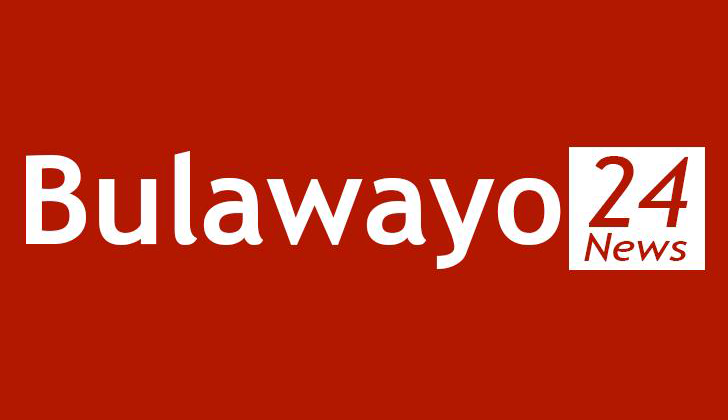 Zimbabwe's political opposition - particularly Morgan Tsvangirai's MDC- is extremely disappointing. It does not seem to have a single clue on how to stamp its authority as the alternative to the ruling but equally clueless Zanu-PF. That leaves the electorate between a hard place and the sea, with no escape route from the ongoing crisis.
This country is bleeding and its soul is evidently troubled. There is hunger and misery. More than 80 percent of the employable population is out in the streets. The majority of us live from hand to mouth and don't know what tomorrow holds. Since Zanu-PF resumed sole control of government after the disputed 2013 elections, there has been consistent political, economic and social deterioration. The ghost of labour unrest is lurking on the horizon as doctors, nurses and teachers threaten to take to the streets in desperation.
Zanu-PF is at sixes and sevens, trying to get rid of its goblins. The party cannot extricate itself from the succession mess. The camp led by Emmerson Mnangagwa booted out Joice Mujuru and her supporters at congress in December - but far from creating the single centre of power that it claimed was needed to ensure President Robert Mugabe's dictatorship of the party and government, the Mujuru faction is planning a massive rebound. This means there will be internal conflict in the party for a long time, at least for as long as Mugabe is still there.
It also means there will instability in government. What obtains in a ruling party, naturally, spills over to government. As has always been the case, matters of governance will be determined along factional lines. There is little chance that Mugabe's cabinet will deliver, considering that it was chosen and is likely to be reshuffled along factional lines, and not on the basis of competence or merit.
We will still be without water or power and the economy will continue to bleed as investors remain on the periphery. Who would want to sink millions into our capital infrastructure and ailing commerce when Mnangagwa is Mugabe's deputy? The duo will scare away risk takers with the skin of an elephant.
Yet the opposition remains in limbo. One would have expected that it would rebound on the basis of a fractured Zanu-PF and the prevailing socio-economic strife. This is the time to establish a big presence among the citizens. I would have expected them to start pouring into the streets to voice discontent at the manner in which Zanu-PF is conducting business. They should be protesting, not as a way of mining selfish political capital, but in genuine campaigns to pressurise the clueless and power-hungry government to put its house in order and pave the way for credible elections in 2018.
The various opposition parties have been talking for a long time now about a grand coalition that would mobilise enough clout and strength to provide an alternative government. But all that has been in vain so far because the leaders of the parties are seized with self-aggrandizement. Like Mugabe and Zanu-PF, they are more concerned with individual power rather than the needs of a burdened electorate.
They seem to think that playing to the gallery is what makes an opposition party. That is why, instead of devising practical strategies to further weaken Zanu-PF, they are busy giving press statements from the comfort of their offices. Granted, the media is a vital tool for political advocacy. But any party that makes media advocacy its primary strategy is set to be doomed.
People want action, not meaningless words. They want to see Tsvangirai, Makoni, Biti, Dabengwa and others sit down together and provide working solutions. They want to see them engage labour, civil society and other pro-democracy advocates to bring pressure on Mugabe and his cabinet
People want to see them out there at Hopley Farm and in Chitungwiza to assess the poverty of service delivery and mount protests against local authorities. Citizens want to see members of parliament belonging to the opposition working to better the welfare of the communities they represent rather than stealing from and lying to them as is the case now. They want tangible results.
Another tragedy with our opposition is its tendency to hibernate and then emerge from the shell towards elections. It ignores fundamental issues with the hope of heaping everything into its agenda on the eve of a major election. That is why, all these years, it has failed to push for meaningful electoral and other reforms. The opposition is not for cry-babies. Zanu-PF will not hand over victory on a silver platter. It knows how sweet power is and it is foolhardy to think it will surrender easily.
----------
To comment on this article, please contact majonitt@gmail.com
Source - thezimbabwean
All articles and letters published on Bulawayo24 have been independently written by members of Bulawayo24's community. The views of users published on Bulawayo24 are therefore their own and do not necessarily represent the views of Bulawayo24. Bulawayo24 editors also reserve the right to edit or delete any and all comments received.