Opinion / Columnist
McDonald Lewanika missing the point
02 Jul 2015 at 11:08hrs |
Views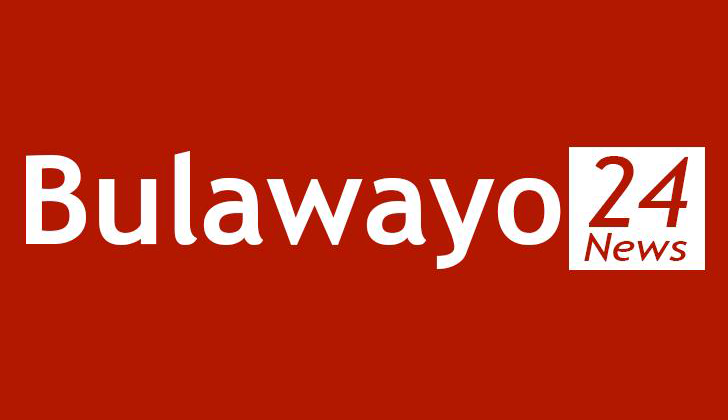 The embattled former Crisis in Zimbabwe Coalition (CiZC) director, McDonald Lewanika, missed the point when he says, 'Tired spirit of activism, donor fatigue to perpetuate ZANU-PF misrule as most human rights watchdogs have given up hope.'
A normal citizen should not lose hope in his nation's regulatory systems which are driven by the constitution as the mother law in Zimbabwe. Donor funds are injected for a special purpose, especially by the western powers that have hidden agendas in Zimbabwe. It is common knowledge that the west is poised for illegal regime change in Zimbabwe.
Lewanika lacks basic patriotic tenets expected of a Zimbabwean. If he cannot defend Zimbabwe, who will do it for him? The local laws are quite clear on how to deal with human rights issues. So why he puts all his eggs into one basket about protection of human rights, one wonders. We have one of the most vibrant judiciary systems which include, the Human Rights Commission, where anyone can launch litigation over matters that are linked to any human rights abuses.
Honestly we cannot submit this core responsibility of maintaining human rights to foreigners through donor funds. It is a pity that Lewanika feels we are almost crippled as a nation if donor fatigue becomes real we will be upset. How can that be when we are a sovereign state that can sustain all its needs and expectations without any foreign interference?
Lewanika is a typical example of a personality singing for his supper. ZANU-PF is the ruling party which set up a constitutional government after a landslide victory on July 31, 2013 harmonized elections. It is naïve for Lewanika to think of ZANU-PF on the contrary. He needs to be schooled a bit on elementary tenets of democracy, lest he can be viewed as a subversive citizen that does not recognise a constitutionally elected government.
Source - Suitable Kajau
All articles and letters published on Bulawayo24 have been independently written by members of Bulawayo24's community. The views of users published on Bulawayo24 are therefore their own and do not necessarily represent the views of Bulawayo24. Bulawayo24 editors also reserve the right to edit or delete any and all comments received.