Opinion / Letters
Is MDC a better alternative, I wonder!
12 Sep 2018 at 10:22hrs |
Views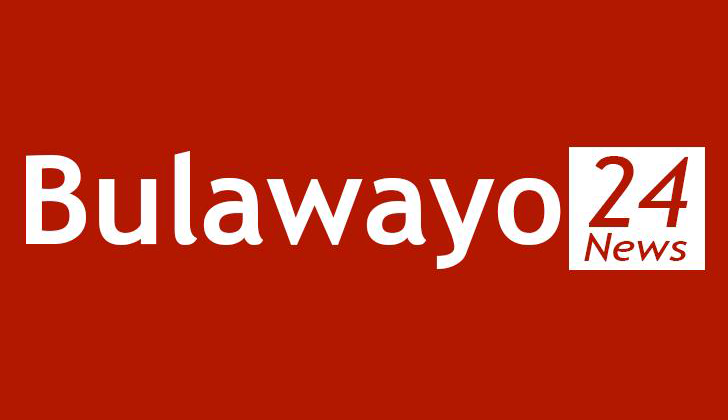 Dear Zimbabweans,
My fellow countrymen i salute you in the name of peace and love.
Is MDC a cursed political party or its just a grouping of ideological deficient and emotionally charged people?
No apologies for my diction because in this modern day I expect any opposition party to be forward looking, progressive and marketing itself as a better alternative but alas the opposite is really true of this MDC creature.
The party is sexist, tribal, corrupt, disorderly, violent and archaic. Honestly speaking life in Zimbabwe has been worsening each passing day ever since the formation of this party. They loot rate payer's funds at the expense of service delivery only to blame ZANU PF when people die of cholera.
Tell me how ZANU PF gets hold of the rate payer's funds? Surely the urban councillors and employees alike are busy lining their pockets neglecting service delivery. The size of corruption within the councils is beyond measure hence our towns have been reduced to squatter camps. It's high time the urbanites either ditch MDC or demand accountability.
God knows who advocated for sanctions, called for strikes and stayaways all this with a massive negative impact on the economy. Surprisingly it's not the top politicians who suffer but the general person.
Now Zimbabwe is in a quagmire and the westerners are laughing at Africans with some calling for re-colonization of Africa simply because we are not proud to be Africans. Maybe no wonder most women bleach and prefer human hair.
God have mercy.
Proud African
Munya Shumba
Source - Munya Shumba
All articles and letters published on Bulawayo24 have been independently written by members of Bulawayo24's community. The views of users published on Bulawayo24 are therefore their own and do not necessarily represent the views of Bulawayo24. Bulawayo24 editors also reserve the right to edit or delete any and all comments received.