Opinion / National
Who turned off the water taps at Henderson Research Station at Mazowe?
03 Jul 2019 at 18:32hrs |
Views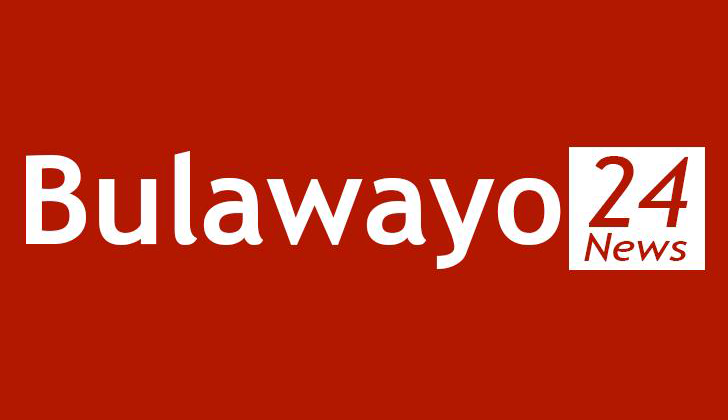 Most people from Mash. Central know and have passed through Henderson Research Station at Mazowe, that epitome of agricultural research and development.
Lush green paddocks and the lively 'appetizing raw beef' in motion are nowhere to be seen today.
My heart ached and eyes welled up with tears as I looked through the window of our truck yesterday. Henderson is near the iconic Mazowe Dam but the place now looks semi-arid and virtually deserted or so it seems. Who turned off the water taps and drove the fat cattle away?
The 'cluck cluck' audio from the chicken houses have gone silent as if the chickens conspired in reducing Henderson R/S to a ghost settlement. Although the place is not 'mine',
I want it back to its former glory, an institution teeming with students, livestock and staff. Turn the paddocks green even if it means (planting wheat), what else can I say.
Mazowe Valley is a golden piece of Zimbabwe that even Jezebel attempted to annex it from the nation we call ours. May the Provincial Leadership and government do something about the restoration of Henderson R/S.
Bring back constructive and progressive activities at this great place. The surroundings are scenic and a pleasure to watch and sojourn through. The mountain ranges rolling down past the dam wall are quite fascinating to outdoor people.
With devolution in mind, let's put our heads together without 'swelling' them.
Make Zimbabwe great again.
Thomas Murisa. Chinehasha.
Source - Thomas Murisa.
All articles and letters published on Bulawayo24 have been independently written by members of Bulawayo24's community. The views of users published on Bulawayo24 are therefore their own and do not necessarily represent the views of Bulawayo24. Bulawayo24 editors also reserve the right to edit or delete any and all comments received.