Opinion / Religion
The role of the Church in this election
20 Jul 2018 at 12:37hrs |
Views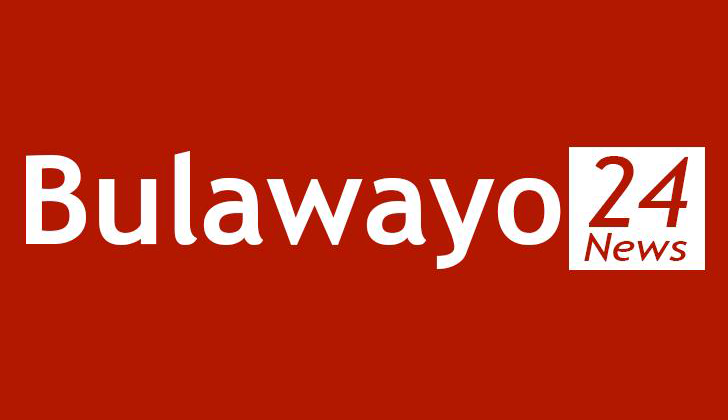 In Paul's teaching on prayer in 1 Timothy 2:1-4, one of the major thrusts is praying for those in authority. According to Paul's reasoning, we want good government that allows us to live "peaceful and quiet lives" - ultimately freeing us to evangelize those who are lost.
Paul would have been amazed that Christians could someday actually take part in selecting those leaders. I believe he would have been even more amazed (and appalled) that many of those Christians didn't even bother to get involved in selecting those leaders for the purposes of God to be fulfilled.
Praying for the electoral process is the first step in seeing the fulfillment of what Paul is writing about to Timothy. I don't believe we should wait for a leader to be selected before we move into obedient prayer for those in authority. In prayer, we invite the Lord into the process of electing those leaders who will ultimately allow us to lead "peaceful and quiet lives in all godliness and holiness" (v. 2).
So why pray for the elections? There are a number of compelling reasons: The Bible commands us to pray for those who are in leadership, which would include those who are vying to become leaders.
Godly leaders can help slow the erosion of religious liberties in our land, providing an increased window of opportunity for the Church to pray and evangelize.
The selection of leaders who understand and lead according to God's righteous standards can bring great blessing to a nation (Prov. 14:34).
Scripture also says, "For lack of guidance a nation falls, but victory is won through many advisers" (Prov. 11:14). The determination of who leads our nation will also determine who advises that leader and how we are guided.
Source - Erick Matotoba
All articles and letters published on Bulawayo24 have been independently written by members of Bulawayo24's community. The views of users published on Bulawayo24 are therefore their own and do not necessarily represent the views of Bulawayo24. Bulawayo24 editors also reserve the right to edit or delete any and all comments received.