Opinion / Speeches
MDC celebrates Women's Day
08 Mar 2014 at 12:52hrs |
Views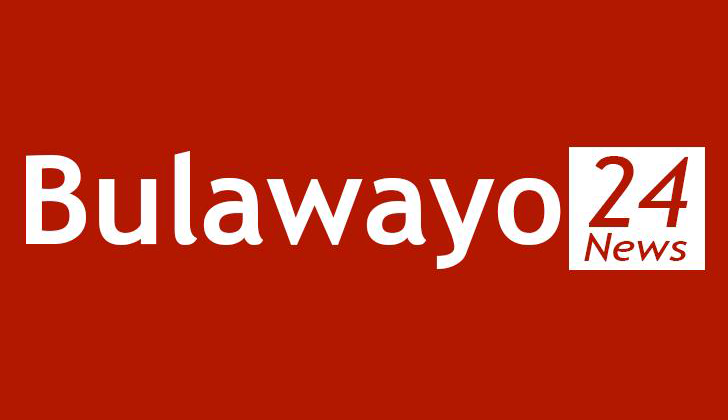 The Movement for Democratic Change (MDC) Women Assembly will on 8 March 2014 join the rest of the world to commemorate International Women's Day as we celebrate a milestone on the road to gender equality and to mark our party's recommitment to fight for and safeguard the rights and opportunities of women in Zimbabwe and across the globe.
While we do celebrate the implementation of the women's quota system in our national parliament, we call on the government to stop paying lip service to gender equality and start putting to action the new constitution's promises to promote women's rights and equality. As a party we believe that actions speak louder than words and we advise the government of Zimbabwe to start showing sincerity about gender equality by putting in place supporting mechanisms that will empower women and the girl child.
The MDC has always unequivocally stated that gender equality and the empowerment of women through a devolved system of governance is not only the right thing to do but a must in the creation of a free and fair Zimbabwe. Our party believes that when women succeed, nations become safer, secure and more prosperous.
As a party that believes in the fullest extent of democracy and values peace, equality, equity and abhors violence in sectors of society, including violence against women and the girl child, we wish to categorically state that there can never be democracy when women who constitute 52 per cent of the population are treated unfairly, considered inferior and accorded the status of second class citizen.
We therefore recommit our party to the promotion of equitable women's economic empowerment and equal political participation to prevent and respond to gender based violence.
The MDC firmly believes that ensuring more women participation in peace building and conflict resolution in Zimbabwe through affording them equal opportunities to attain positions of political leadership is the hall mark of our party's sacrosanct and unshakeable value system.
All this will be realised in a democratic and devolved Zimbabwe where women's rights are human rights and where gender equality is a birthright.
THANDIWE MLILO (MRS.)
MDC National Women's Assembly Chairperson
Mobile No. +263713754081
Source - Thandiwe Mlilo
All articles and letters published on Bulawayo24 have been independently written by members of Bulawayo24's community. The views of users published on Bulawayo24 are therefore their own and do not necessarily represent the views of Bulawayo24. Bulawayo24 editors also reserve the right to edit or delete any and all comments received.