Opinion / WhatsApp Updates
'Uxotshiwe uJb Sibanda ngoba wathi ngeke ayingene eyombuso wasekameleni'
19 Nov 2014 at 09:39hrs |
Views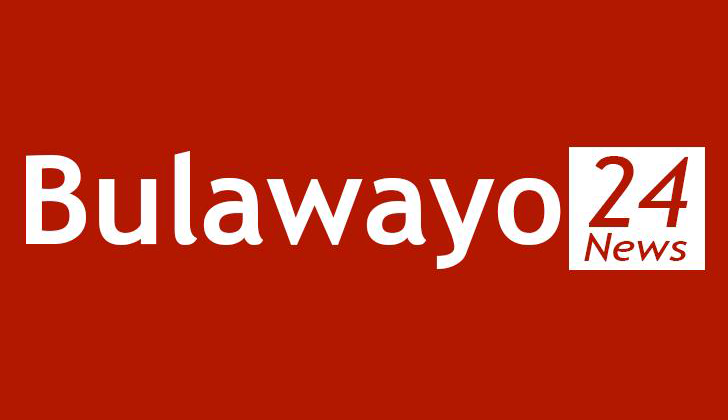 Please note that Bulawayo24 does not edit WhatsApp updates. We publish them as sent by our readers and we do not disclose the sender's telephone Number.
7:34am, Nov 18 - ‪+27 7* *** ****‬:
Mhleli akungimangalisi okwenzeka kuqembu leZANU(PF) ngoba kuyiwa ekhethweni lwe-party . Sonke iskhathi kusulelwa abanye abantu ngothuvi bengazi lutho abantu bakathixo befela iqiniso. Umlandu ukhomba ukuba yiqhinga likaMgabe lokuzenza ingilose kanti nguye umthakathi oseqede abantu lunhlangano. Uxotshiwe uJb Sibanda ngoba wathi ngeke ayingene yombuso wasekameleni . Wayetsho iqiniso sihlupheka nje yimthetho ebunjwa kusenziwa ucansi emakamelweni. Wafa uSolomon Mjuru ngubani owambulalayo. Mheli ngeke inuke ingosiwa kukhona abakufihlayo yini uVP Mjuru ehlukunyezwa kanje . Ubengahlukunyezwa ngani umkakhe esaphila. Owake wafunda amabhuku akhuluma ngoJ Mqabuko Nkomo lelikaNdabaningi Sithole bangafakaza ubugebengu bukaMgabe. Uhlala esabisa ngasosonke isikhathi. Umbiko wokubulawa kobaba lomkhulu .okudlwengulwa kosisis yi5brigade wophuma nini. URugare Gumpo kathathe lelithuba azisabantu ukuba yini eyenzeka ngo1982 kusiya ku1987 ngesikhathi seGukulawundi ngoba sesisazi ukuba babevele bengezwani loMgabe. UJb akeze ekhaya simmele sizombonga ngokhuzwisa abantu beMashonaland ukuba ukufelwa kunjani. Ngo2008 amawarvets ahlasela kakhulu eMashonaland ngithi asiyeni sonke enkatolo sobabopha. Okokucina angiboni iZANU iphatha ngale kuka2018
Source - Byo24News via WhatsApp
All articles and letters published on Bulawayo24 have been independently written by members of Bulawayo24's community. The views of users published on Bulawayo24 are therefore their own and do not necessarily represent the views of Bulawayo24. Bulawayo24 editors also reserve the right to edit or delete any and all comments received.