Search / Mthwakzi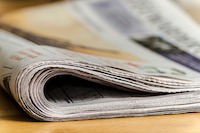 Dear MnangagwaGood day Mr President. I would have loved to congratulate you for your presidency unfortunately my conscious will not allow me to do that considering the fact that the harmonized...
Published: 12 Sep 2018 at 08:24hrs | 2232 | by Mbonisi Gumbo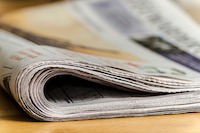 Mthwakazi Republic Party (MRP), Mqondisi Moyo, says his party managed to successfully field candidates in all the 12 constituencies in the Bulawayo province while in Matebeleland North they managed to...
Published: 25 Jun 2018 at 12:01hrs | 1752 | by Ndou Paul
Mthwakazi Republic Party secretary General Hloniphani Ncube has claimed that People in Matabeleland have never benefited from President Robert Mugabe and Zanu PF government since independence in 1980 ...
Published: 18 Mar 2016 at 06:16hrs | 1195 | by Stephen Jakes
Load More Stories