Search / Fmember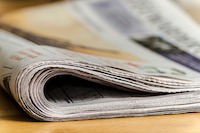 Chipfumbu was responding to a story published early this week in which ZIMURA spokesperson Alexio Gwenzi said the organisation had fired him as the leader of the team which reported fraud allegations ...
Published: 01 Jun 2023 at 06:39hrs | | by Staff reporter
Citizens Coalition for Change leader, Nelson Chamisa has acquired electronic intelligence gathering capabilities to spy on members of his party and ZANU PFmembers ahead of the 2023 plebiscite....
Published: 16 Feb 2023 at 15:37hrs | 7 | by Nkululeko Nkomo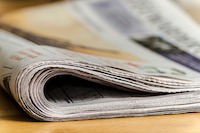 Zimbabwe's former Minister of Defence, in his last few years of life must have cursed the day he invited Robert Mugabe into his house, 4449 Highfields, sat down with others in what was the founding of...
Published: 09 Oct 2014 at 11:57hrs | 11889 | by Sibusiso Ngwenya
Load More Stories