Sports / Cricket
Zimbabwe Cricket managing director resigns
04 May 2018 at 06:20hrs |
Views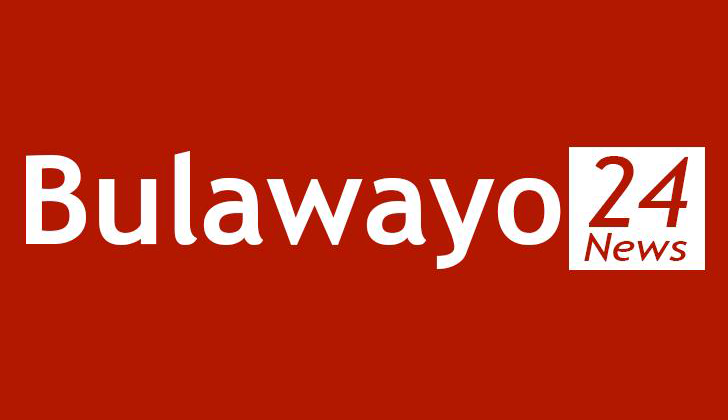 ZIMBABWE Cricket (ZC) managing director Faisal Hasnain has officially resigned from his position with immediate effect due to the Chevrons' failure to qualify for the 2019 ICC Cricket World Cup.
In a statement yesterday, ZC said Hasnain, who had been in the position for just under a year, had resigned because he had set himself a target of ensuring Zimbabwe qualified for the World Cup.
"The main reason for my resignation is the non-qualification by ZC for the ICC Cricket World Cup 2019. One of the main objectives that I had set myself was for ZC to qualify for the CWC 2019 and last year I had advised my management team that I would step down if ZC did not qualify," Hasnain said.
"Following the non-qualification of ZC, I was requested by ZC to complete the two major projects that I was working on, namely to ensure that the proposed winter matches with Australia and Pakistan go ahead, and to deal with the ongoing financial issues with the ICC. Both matters have now been effectively concluded from my side," he said.
ZC chairman Tavengwa Mukuhlani said he was sad that Hasnain was leaving.
"While I am saddened by the departure of Faisal, ZC appreciates and respects the reasons for his decision. During his time with ZC, Faisal played a role in finalising the new ZC Strategic Plan and contributed to the complex discussions with the ICC with regard to the ICC's new financial and constitutional model. ZC was also able to secure the hosting rights for the ICC Cricket World Cup Qualifier 2018; hosted a successful event, and we also hosted the first ever visit to Zimbabwe by an ICC chairman. We wish Faisal the very best in his future endeavours."
Hasnain's departure follows the sacking of Chevrons' coach Heath Streak and his entire technical team as well as chief selector Tatenda Taibu in March after Zimbabwe's failure to go past the World Cup qualifiers on home soil.
Hasnain took over from Wilfred Mukondiwa, who had reached the retirement age of 65, after 14 years with ZC during which he held various positions.
The Pakistan-born Hasnain had previously worked as the ICC's chief financial officer up to December 2016.
The 56-year-old finance and management expert was with the ICC for 12 years in two stints. Apart from the United Arab Emirates, he also worked in England, Pakistan and Saudi Arabia. According to ZC spokesperson Darlington Majonga, the cricket governing body will shortly start interviewing suitable candidates to fill the managing director's position.
Source - chronicle