Sports / Local
Highlanders, Chicken Inn renew rivalry
18 Feb 2018 at 08:01hrs |
Views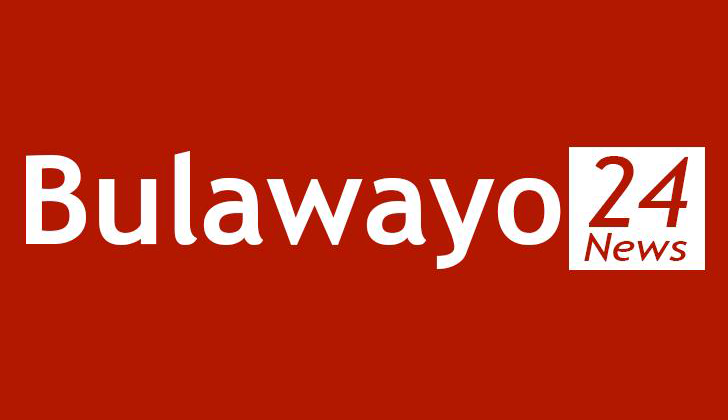 A POTENTIALLY explosive tie is on the cards this afternoon when Highlanders and Chicken Inn lock horns in the Zimbabwe National Army Charity Shield semi-final at Barbourfields Stadium in Bulawayo.
ZNA Charities Southern Region acting chairman Lieutenant-Colonel Thompson Mkwananzi said the game presents fans with an opportunity to watch a "no holds barred" derby as the two sides size each other up in preparation for the 2018 Castle Lager Premier Soccer League season that kicks off in three weeks time.
Speaking during a Press conference at Mzilikazi Barracks on Friday evening, Lt-Col Mkwananzi said they were looking forward to a mouth-watering clash as no team would want to lose a derby.
"The coaches might downplay the game and call it a preparatory match to fine tune their squads ahead of their season but players do not want to begin on the back foot by losing bragging rights before the season kicks off. There is no love lost between the two sides and I believe the match will be worth it for the fans who have been starved of Premiership action due to the off-season," he said, adding they are expecting a capacity crowd at BF this afternoon.
Gate charges for all the games have been set at $3 for the rest of the ground and $5 for the VIP wings. Highlanders coach, Madinda Ndlovu said they will not be reading much into the result of the game as he will use it to fine tune his squad ahead of the Premiership kick off. He said he is not reading much into the past saying last year's victory on penalties came in different circumstances with a different coach in charge and different players.
"I do not want this to be seen as an excuse but we are rebuilding from the juniors and I will use this match to see how much we have gone into our preparations and will certainly be the good test that we need to gauge the work that we have been doing for the past five weeks," said Ndlovu.
However, it will be a different story for the Highlanders faithful who turned up last Sunday to watch the team draw with Premiership newboys, Nichrut at Luveve Stadium as they would only be satisfied with a win.
Chicken Inn coach, Joey Antipas, who returns to the side he led to the championship in 2015, said he will be parading the club's new signings as they forge ahead with preparations for the 2018 season.
"We will feature new faces in our side and use the game to see how our combinations are turning out. I think it's a good preparatory match for the two sides but I think it will be competitive because players would certainly be itching to lift their first silverware of the season," he said.
Some of the new players at Chicken Inn include ex-Highlanders midfielder Simon Munawa, former How Mine defender Kudzai Chideu, Wellington Kamudyariwa formerly with Yadah FC and striker Adrian Banana who was on loan at Bulawayo Chiefs last season.
In Harare, rivals Dynamos and Caps United square off in the other semi-final at the National Sports Stadium and winners of the two games will meet in the final whose date is yet to be announced.
This year's prize money has been increased, with the winner set to get $15 000, up from $12 000 while losing finalists will get $10 000 from last year's figure of $8 000.
The tournament organisers are hoping to raise at least $50 000 from this year's football tournament which will be channelled towards the five ZNA charities. The ZNA charities are Tsanga Lodge Convalescent Centre in Nyanga for the rehabilitation of injured soldiers; the Benevolence Fund for the welfare of troops on internal, external and international operations, ZNA Schools Welfare Trust, which has a total of 12 primary and five secondary schools as well as the Widows and Orphans' Fund that takes care of widows of soldiers before they receive terminal benefits.
Source - Sunday News