Sports / Local
Highlanders, Kiglon match doubtful
10 Dec 2010 at 13:56hrs |
Views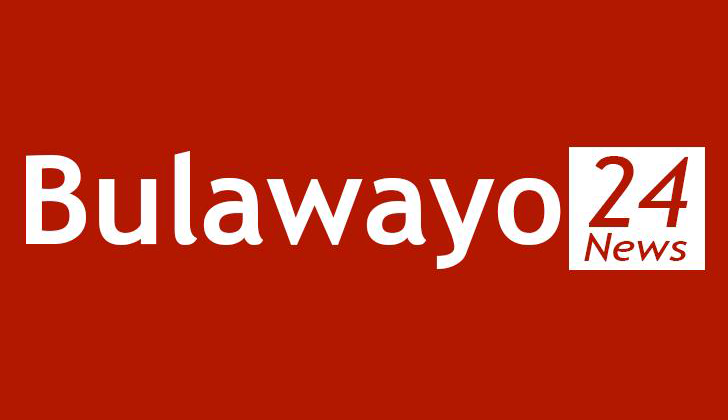 HIGHLANDERS' last Premier league match against Kiglon at Barbourfields Stadium on Sunday hangs in the balance following a strike by players over unpaid salaries and bonuses.
Bosso players have been on strike since the beginning of the week over the issue and by yesterday there was no solution in sight.
"We are still not training as a team but individually we are. They (executive) said we will be called if anything tangible materialises but up to now no call has come through," said a player who spoke on condition of anonymity yesterday.
As regards the Sunday match, the player said they would have to meet as players to map the way forward.
"But as things stand it is difficult to say for certain that the game will be played," said the player.
However, Themba Ndlela, the Highlanders boss said they were close to making a breakthrough with the boys and assured the supporters that the game is definitely on.
"We are playing Kiglon on Sunday, we have been busy running around trying to talk to a few people. A solution will obviously be found because the only process we cannot have a solution is death," said Ndlela.
With the two championship chasing clubs, Motor Action and Dynamos not fixtured for the Premiership weekend games, focus will most certainly fall on Gunners' and Hwange's games. Dynamos are playing Caps United in the BancABC Sup8r final at the National Sports Stadium in what will be DeMbare's third cup final this season. With Dynamos not playing, Motor Action's match has also been postponed because the PSL ruled that both teams should play their games simultaneously.
Hwange and Gunners are eyeing a fourth slot finish, which could guarantee them a chance to play in some cup games next season.
Gunners are playing Division One bound FC Victoria at the giant National Sports Stadium on Sunday while Hwange are playing host to another Division One bound team Bantu Rovers.
Mathematically, both teams still have a chance of finishing third but the realistic position for them is four as Highlanders, who are sitting on position three, are on top of their form and have not lost a match in 10 games, collecting a massive 28 points out of a possible 30.
Bosso needs just a draw against Kiglon at Barbourfields Stadium on Sunday to secure a third place finish.
With all those possibilities in front of them Chipangano are sure going to come out with guns blazing in an effort to score as many goals as possible as it looks likely that the spot will be decided on goal difference.
Hwange coach Tennant Chilumba concurs.
"It's a fact that we have to score as many goals as possible due to the goal difference issue," he said.Chilumba also said his team is now gunning for a fourth place finish but will not take Bantu Rovers lightly.
"All the players are ready for the game and this is our last home match which means we need to give our supporters an early Christmans present in the form of an emphatic win," said the former Zambian national team player.
He has the arsenal that can give him that win on Sunday.
In defence Hwange have two players who were surprisingly left out of the 11 best players for the 2010 season in David Boriwondo and captain Gerald Ndlovu. The two central defence pillars have been a revelation.
Such is a selection process.
In midfield an interesting duel is on the cards between Ntokozo Tshuma and Bantu Rovers' Arnold Tshuma (not related). The two midfielders play purposeful football and however will outclass the other might as well have carried the day for his team.
Other players that Chipangano has to look out for in midfield are the duo of former Highlanders midfielders Johannes Ngodzo and Richard Choruma. Their influence in that department can however be put to rest if another veteran Alick Nyoni is given a starting jersey by Chilumba.
Soccer Star of the Year finalist Fortune "Fokoza" Ncube and Gilbert Zulu, still in the running for the Golden Boot award have to find means and ways of getting past rock solid Herbert Dick and Dumisani Ndlovu.
At Barbourfields Stadium, fans are expected to throng the venue, as this is the last home match for Amahlolanyama.
The match is a tricky one for Mkhuphali Masuku because the boys have not been training in protest over unpaid salaries and bonuses.
Goalkeeper Arial Sibanda will obviously want to prove that he deserves to be among the country's elite.
However it's not over yet for the former Plumtree High School student as he is in the running for the inaugural Goalkeeper of the Year award, which was introduced this year and has topped the Nokel Security Goalkeeper of the Month Awards in the Southern Region.
Source - Chronicle