Sports / Other
Bulawayo Bomber in must win bout
04 Mar 2017 at 07:10hrs |
Views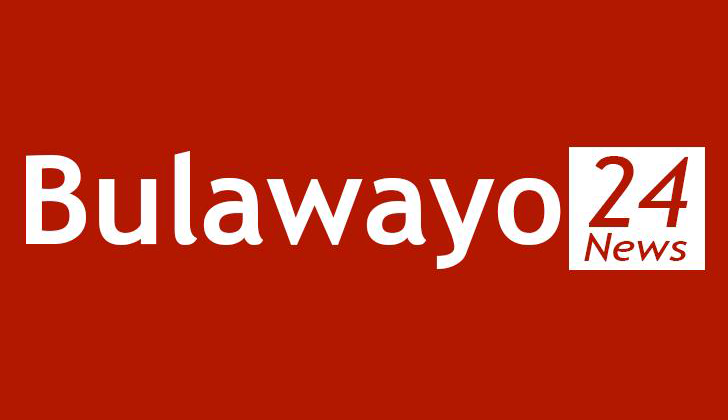 ZIMBABWE heavyweight cage fighter Elvis "Bulawayo Bomber" Moyo has described his bout against South Africa's Mike Vermeulen as "a must win", as he dreams of a possible quick title rematch against his Extreme Fighting Championship (EFC) Africa champion Andrew Van Zyl.
Moyo and Vermeulen square off at Carnival City in Johannesburg tonight in a bill which will be broadcast live on SABC3 from 9:30PM.
The Zimbabwean pugilist whose stage name is "Bulawayo Bomber" ruled out room for error, adding he wants to finish off his opponent in about seven minutes.
"Losing is not an option for me. I've worked hard to be regarded as one of the best EFC Africa heavyweight fighters. Beating Mike, especially via a knockout, will enhance my chances of another shot at a title fight and that is what I want. I'll turn Vermeulen into my punching bag. If he holds longer than seven minutes, I'll punch him hard for the rest of the game. I enjoy punching opponents and causing damage," said Moyo.
The Bulawayo Bomber lost to Van Zyl in a title fight last October.
Moyo has seven career wins from 11 cage fights.
It won't be an easy fight for Moyo as Vermuelen also wants to hammer the Bulawayo Bomber and enhance his chances of getting a shot at the title.
Vermeulen has vowed to be a nuisance for Moyo.
"I've put in lots of time and dedication to the sport. I won't run around or run away from him, I'll get into his face," said Vermeulen.
Source - chronicle