Sports / Other
Three Zimbabweans in top 10 at Two Oceans Marathon
04 Apr 2015 at 12:05hrs |
Views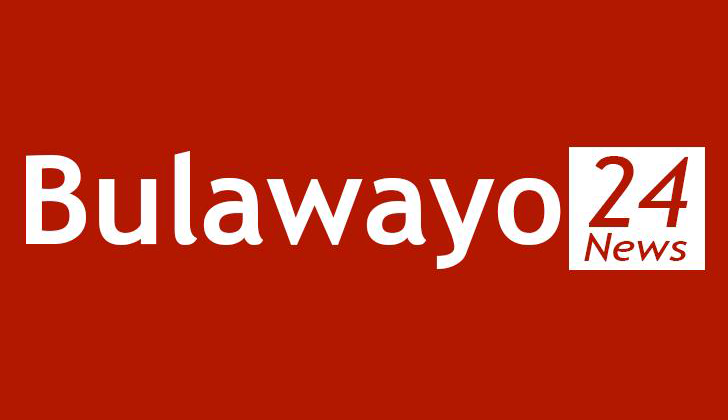 Cape Town - Motlokoa Nkhabutlane and Caroline Wostmann were the respective winners in men's and women's ultra-distance races at the 2015 Two Oceans Marathon held in Cape Town, South Africa.
The two champions picked up comfortable victories after fine performances in South Africa, as they dug in for 56 kilometres around the world's most beautiful marathon circuit. Caroline Wostmann becomes the first South African woman to win the Old Mutual Two Oceans Ultra Marathon since 2001.
Wostmann finished the race with a time of 3:41:18, while Lesotho's Motlokoa Nkhabutlane took the trophy for the men's race, coming in at 3:10:22. Collen Makaza of Zimbabwe took second place in the race and trailing him was Moeketsi Mosuhli in third. But much of the focus was on Nkhabutlane after his stunning surge with the kilometres ticking down left little doubt as to who was going to win this one. In the women's category, Nina Podnebesnova and Tanith Maxwell, finishing up in second and third position respectively.
Former Comrades Marathon champion Stephen Muzhingi, who also won the Two Marathons in 2012 came 7th, behind fellow Zimbabwean, Mike Fokoroni with times of 3:17:30 and 3:16:57 respectively. Maxied Elite International Club saw three of its athletes in the top ten, with Zimbabwe and Lesotho both with three runners in the top ten.
Meanwhile, in the prestigious half-marathon race it was Stephen Mokoka who continued to assert his dominance over the 21-kilometre distance. Victory here was his fourth overall in the Two Oceans event and the third time in a row he's reigned supreme in the half.
The South African star broke away in the last mile to build up a lead narrow lead from Elroy Gelant and Joel Mmone—second and third respectively—eventually taking victory in an impressive time of 1:04:00. Ethiopian running legend, Haille Gebrsellasie was there to congratulate Mokoka at the finishing line. The event was broadcast live on SABC from 6.30AM.
Source - Levie Tsongo, Cape Town