Sports / Other
Zimbabwe relegated to Davis Cup Zone 3
18 Jul 2016 at 14:00hrs |
Views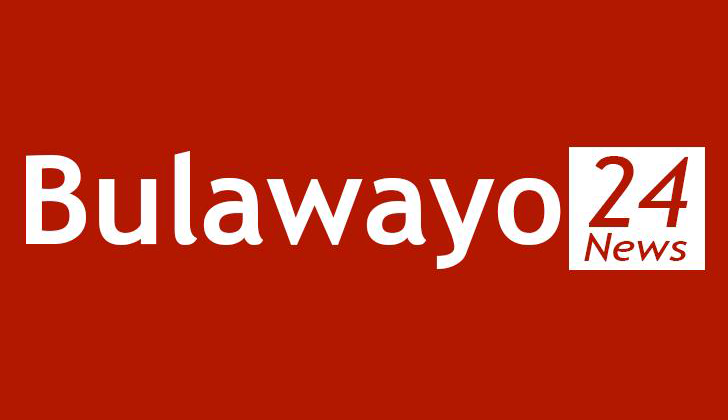 Zimbabwe has been relegated to Davis Cup Euro/Africa Zone Group lll after losing 3-2 to Georgia in the Davis Cup Euro/Africa Zone Group ll campaign at Mziuri Tennis Club in Georgia on Sunday.
After registering a 5 set win on the opening day, Top seed Benjamin Lock lost 3-6, 4-6, 2-6 to Georgia's top player Nikoloz Basilashvili in their crunch encounter.
In Sunday's other encounter Courtney Lock also suffered a straight sets loss, succumbing to a 3-6, 5-7, 3-6 defeat when he played the hosts second seed George Tsivadze.
Zimbabwe's relegation to Zone 3 will be a major blow after gaining promotion in 2014.
Among factors that may be viewed to have led to Zimbabwe's elimination was the unavailability of Zimbabwe's top ranked Davis Cup player Takanyi Garanganga who pulled out of the trip to Georgia.
Reasons cited for Garanganga's unavailability was the players desire to concentrate on the International Tennis Federation futures events where he sought to defend points needed in improving his ranking.
Zimbabwe had given Georgia a good run for their money after victory by Benjamin Lock in the singles and a doubles win by the Lock brothers had placed Zimbabwe 2-1 in front on Saturday.
Sunday however emerged as a dark day for Zimbabwean tennis after losses in the reverse singles resulted in the country's relegation to the unfashionable Zone 3.
Source - zbc