Sports / Rugby
Zimbabwe Appoints a former South African coach as the New National XV's Head Coach
08 Feb 2018 at 12:17hrs |
Views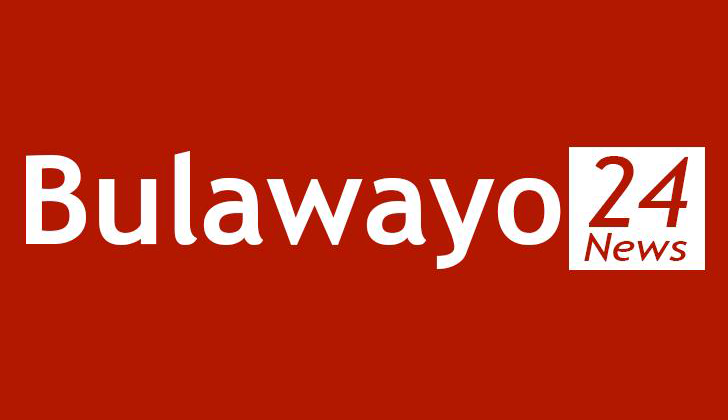 CAPE TOWN - Peter de Villiers has officially been appointed this morning as the new head coach of Zimbabwe's national team ("the Sables"). His mission is to qualify the team for the next Rugby World Cup (Japan, 20th September - 2nd November 2019).
To win their ticket, The Sables will face Namibia, Kenya, Uganda, Tunisia and Morocco during the Rugby Africa Gold Cup (June - August 2018) (www.RugbyAfrique.com).
The winner will directly qualify to the World Cup where they will face New Zealand, South Africa and Italy in Pool B; the second will access to the repechage tournament.
Zimbabwe took part in the Rugby World Cup two times in its history (1987 and 1991).
Peter de Villiers said during the press conference that he was delighted at his new move and assured not only Zimbabwe rugby but sport as a whole, that his time had come. He also pledged allegiance to Zimbabwe by ensuring that by the time he leaves he would know all the words to the National Anthem. He told the reporters present at the event that it was "the greatest day of his life"'.
Peter de Villiers coached the Springboks (South Africa national team) (
www.SARugby.co.za
) from 2007 to 2011 and has under his belt historic wins: Beating the New Zealand All Blacks in their back yard, Record Victory over the Australian Wallabies and England at Twickenham, Series victory over the British and Irish Lions and winning the 2009 Tri Nations.
The President of Zimbabwe Rugby Union, Mr. Aaron Jani said: "Peter de Villiers brings with him over 20 years of experience in coaching at several levels". He added that "This is the best move that Zimbabwe Rugby has made in many years". He also pledged his total support to the newly appointed coach: "The entire union will work with him to ensure that Zimbabwe moves forward and up the ranks in the World Rugby rankings".
The President of Rugby Africa, Mr. Abdelaziz Bougja declared: "Zimbabwe has a huge potential, I'm sure that under the lead of Mr. De Villiers, they will be a tough one to beat". He added: "The interest for the game in Africa is growing fast with more than 1 million players and 7 continental competitions staged for 2018. African teams have the potential to become the stars of tomorrow".
He concluded by giving a rendezvous to the fans: "The Rugby Africa Gold Cup will be broadcasted live and free to air on Kwese Sports this summer and I wish a good competition to the six teams including Zimbabwe: let the best win!".
Match schedule Rugby Africa Gold Cup (2018):
Source - APO