Sports / Rugby
Tag Rugby fights against gender stereotype
24 Jun 2016 at 13:41hrs |
Views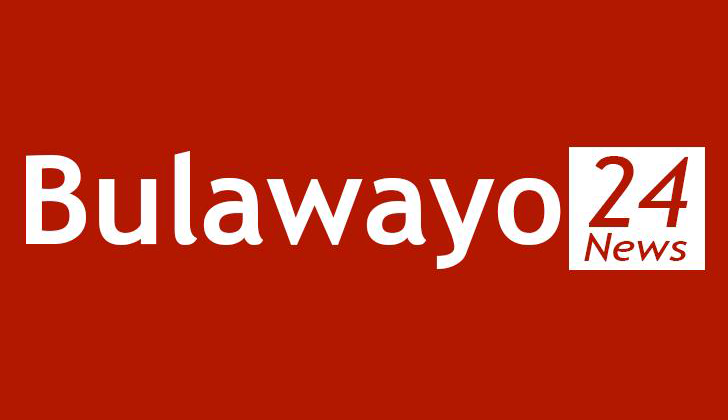 Tag rugby has been identified as a sport which challenges gender stereotyping as it has a team which compromises both femininities and encourages women to participate in activities which were previously reserved for males.
Tendai Shamu who is the tag rugby country manager said this at the sport's launch for primary schools in Masvingo district which was held at Victoria Primary last Friday.
"Tag rugby is a game which challenges gender stereotypes as a team of 10 players with 7 playing at each time a minimum of 3 on the field must be female and 5 on the team card which has 10 players," said Shamu.
The launch also aims at educating children and cultivating interest in professional rugby as it will be targeting children aged 12 years and below.
The official launch was attended by among others Tinashe Kandiyero the chairperson for Masvingo Rugby Board, Shamu and Masvingo Provincial Education Director Zedius Chitiga.
Eleven schools including Kyle Preparatory, hosts Victoria Junior, Rujeko, Helen McGhie and Zimuto Primary attended the launch and have already started training tag rugby.
Masvingo becomes the fourth province in the country to offer tag rugby after Harare, Midlands and Bulawayo. The sport is expected to spread across the province where a league will be launched through the assistance of Masvingo Rugby Board and the PED's office.
"We are currently working on developing a league for the 11 schools which participated at the launch. We are giving them ample time to train and the league will begin in two months time
"The P.E.D will approve the Tag rugby schedule and we will proceed from there," said Kandiyero.
Tag rugby is a non contact sport which has a different set of rules from contact rugby.
Source - Masvingo Mirror