Sports / Schools
Three Mat North schools through to Nash finals
08 Jul 2013 at 21:15hrs |
Views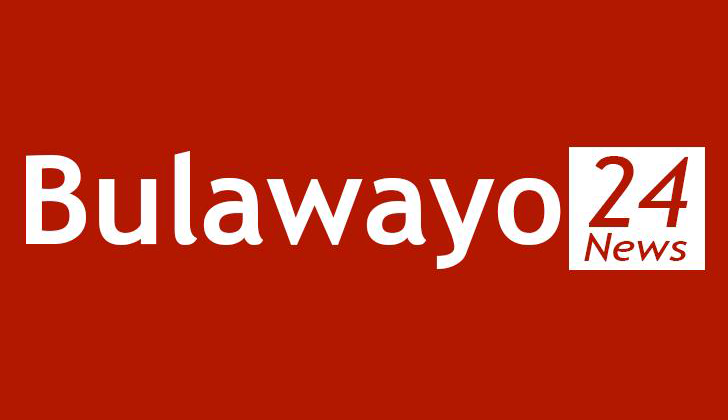 INYATHI, Tinde and St James High Schools are through to the National Association of Secondary School Heads (Nash) handball finals after winning Matabeleland North play-offs held at Inyathi High School on Friday.
Inyathi High School of Bubi District dominated the boys' category as they won both the Under-17 and Under-20s.
In the Under-17 boys' final they beat Marist Brothers Secondary School 3-2 while in the Under-20s they defeated Zwangendaba 28-20 to be crowned champions.
Tinde High School of Binga District won the girls' Under-17 title as St James scooped the Under-20 crown. St James topped the log standings with six points in the Under-20 girls' round robin as Tinde High School led with nine points in the Under-17s.
The provincial finals were marred by a low turnout as Hwange District schools didn't show up.
Matabeleland North handball chairman Churchill Mabasa said the tournament was successful.
"The tournament was successful, though Hwange district didn't show up and no reason was given, that affected the preparations for the Zimbabwe National Youth Games as they had provided most players for last year's team," said Mabasa.
Mabasa encouraged schools to take every sport seriously and to give handball good consideration like soccer and netball. The Under-17 finals are set for Kadoma at Jameson High School while the Under-20 will be held at Marondera High School on 26 July.
Inyathi High School headmaster Nkululeko Zidla was happy with his team's performances. He described the hosting of the games at his school as having been a success.
Source - Chronicle