Sports / Schools
Mbonisi Ndimande bounces back as Davis Cup team is announced
13 Jun 2011 at 05:23hrs |
Views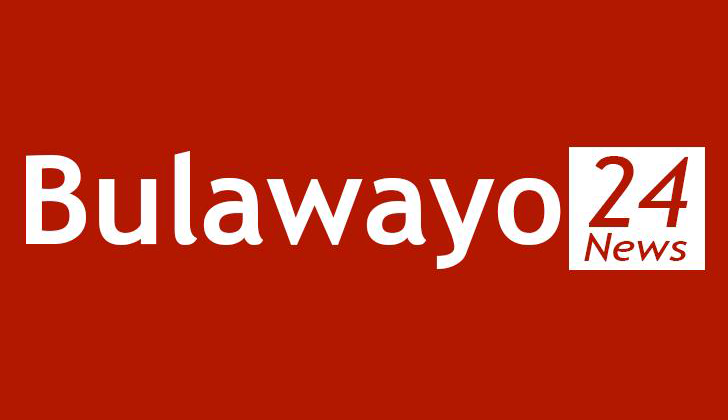 MBONISI Ndimande has bounced back into the Zimbabwe Davis Cup team to compete at the 2011 Euro-Africa Zone Group Three qualifiers to be played in Egypt.
The tournament, slated for Cairo's Smash Tennis Academy, runs from July 6 to 9 this year.
The other members in an enlarged team this year include Takanyi Garanganga, Mark Fynn and Benjamin Lock while Gwinyai Tongoona is the non-playing captain.
Garanganga and Fynn who represented Zimbabwe in the same competition last year are seeded first and second respectively while Ndimande is ranked third.
Africa's second ranked junior player Lock is seeded fourth in the team that has had experience having participated in the tournament last year.
Ndimande last represented Zimbabwe in the same competition in 2009 when the country was still in Group Four, but failed to make it into the team in the 2010 edition.
Zimbabwe only sent three players last year but will this time send four players and the non-playing captain.
The team's non-playing captain Tongoona said it was good to send upcoming players for the tournament.
"I'm yet to be notified about Davis Cup but I guess if we don't have a full strength team we should send our upcoming players that are likely to be playing in five to 10 years time," Tongoona said.
Tennis Zimbabwe (TZ) administrator Cliff Nhokwara said the players were picked because of their activity on the International Tennis Federation (ITF) circuit.
"The selectors looked at the points the players gained on the ITF circuit and I am sure this is the best squad that has been assembled," he said.
Source - standardsports