Sports / Schools
Derek Chisora warns Helenius
29 Nov 2011 at 16:21hrs |
Views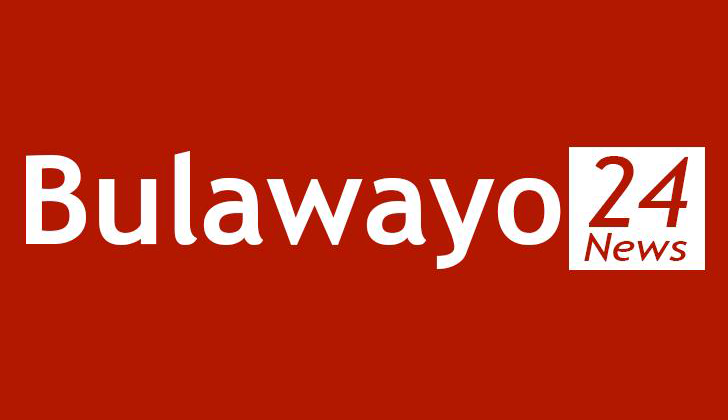 My fists will be like coals off a Finnish sauna
Former British and Commonwealth heavyweight champion Derek Chisora prepares for his bout with Robert Helenius due for 3rd December
Hungry and more motivated than he has ever been, Derek Chisora is going through the last paces of his preparations before he returns to the big stage when he fights Robert Helenius for the vacant European heavyweight title, in a December 3rd bout.
A leaner, quicker and more aggressive Chisora (15-1, 9Kos) today warned that Helenius is in for a scorching pummelling when they meet in the latter's home country of Finland at the weekend.
The former British and Commonwealth heavyweight champion, said "I have already stated how ill –advised Helenius has been in picking me. It really is the worst time for them to try me. I will be baying for blood as soon as I set foot into that ring come next weekend.
"My fists will sear and char him like stones off a sauna heater from the word go. By the time I am done with him, he is going to be more tanked-up than one who has been bingeing on those salmari and jaloviina vodkas they have in Finland," the Finchley-based brawler added.
Chisora is coming off a unanimous points victory over Lithuanian journeyman Remigijus Ziausys, rebounding from his July points' loss to towering gypsy Tyson Fury.
'I'm back to my best. Nobody will beat me when I'm at my best. Everything is on the line in this fight so I have to win to continue in my career and get a world title fight,' Chisora, known to his fans as Del Boy said.
"I have no worries at all about fighting Helenius in his back yard and in front of his fans. The more the better, the crowd against me will really spur me on to win. I'll be a bigger hit in Finland than Nokia!" the Zimbabwean-born pugilist added.
Source - Byo24Sports