Sports / Soccer
Bosso too strong for Dembare
17 Jun 2019 at 10:02hrs |
Views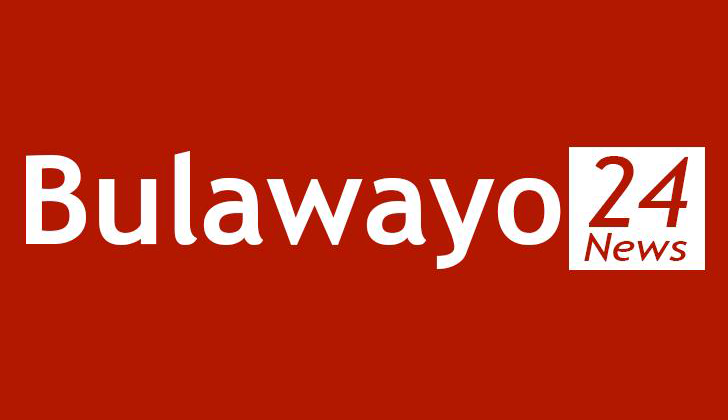 It was a battle of the giants at Barbourfields stadium in Bulawayo, as Highlanders "Bosso" hosted Dynamos "Dembare" in matchday 12 of the Zimbabwe Premier Soccer League (ZPSL).
Both teams seemed evenly matched and it was difficult to predict the ultimate winner considering the fact that both teams last won a match two weeks ago.
However, Madinda Ndlovu, Bosso's coach had other ideas for the visitors who did not see it coming.
The first 20 minutes were like a storm of hailstones for the visitors who were constantly in defence. Former Dembare winger Cleopas Kapupurika proved that he was now over his former club as evidenced by the mayhems he was causing for Dembare, if it had not been for its last man, Simbarashe Chinani Dembare could have been easily two goals down by the 20th minute.
Prince Dube should have opened up for the hosts in the 32nd minute courtesy of a superb cross from Ray Lunga but his header went straight into the hands of Chinani.
The first half was pretty much being dominated by Bosso who made sure that Dembare had no easy access to it's 16 area.
Tonderai Ndiraya Dembare's coach was not impressed with the outcome of the first half as evidenced by his facial impression which he probably offloaded to his boys in the dressing room.
The second half saw a different style of play being displayed by Dembare signalling that Ndiraya 's impartation had been related well.
Dembare 's first real attempt at goal came in the 62nd minute courtesy of Jarrison Selemani but his shot went over the bar.
Dembare's veteran striker Edward Sadomba should have levelled the matters in the 67th minute after beating off the defenders but his shot went straight into the hands of Ariel Sibanda.
Lunga should have made it two for the hosts but he missed from an unmissable position much to the cry of Bosso fans.
However, Kapupurika yielded to the cries of Bosso and opened up the gates for the hosts in the 71st minute.
Tinashe Makanda who came in for Ray Lunga nearly made it two in the 78th minute just after only eight minutes of play but he hit the side netting.
There was nothing Dembare could now do to perhaps change the tables and eventually Bosso scooped all the three points.
Madinda Ndlovu was impressed with the result but still he was not really forthcoming with his perceived transfer to Botswana's Gaborone United.
For Ndiraya they were the underdogs from the start and they would have to learn from their mistakes.
Highlanders have now moved from the relegation zone and are now on 13th position with 14 points. FC Platinum are now at the summit with 24 points after having walloped Bulawayo Chiefs three, nil in yesterday's encounter.
Today's Matchday Twelve Results:
CAPS United 3 - 3 Telone FC
Manica Diamonds 0 - 0 Ngezi Platinum
Triangle United 0 - 0 Chicken Inn
Mushowani Stars 0 - 0 Hwange
Source - Daniel Itai