Sports / Soccer
WWS pull out the Blue Rangers partnership
23 Aug 2012 at 16:04hrs |
Views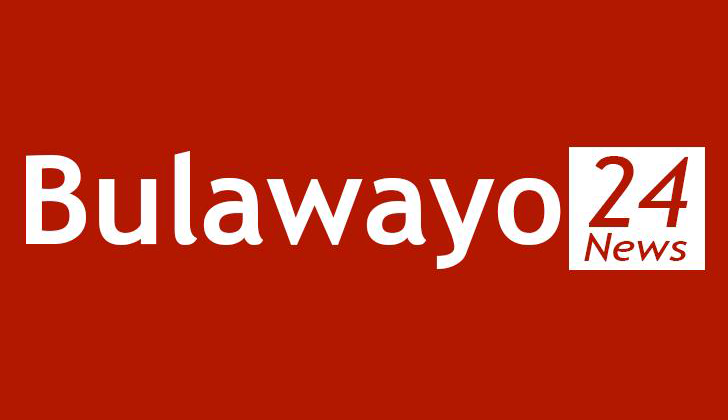 World Wide Scholarships owners of Blue Rangers Football Club have pulled out of the partnership with the football club as owners ceding shares back to the former management Eyelevel Investments.
The decision has been made August 22nd, 2012. The organisation whose main vision is to link talented sports and academic students with Scholarships and University placements have made this decision as emphasis to continue to focus on their core business which is to develop junior talent.
WWS have been linked with Juniro development initiatives with AC Milan Junior Camp and the Manchester United Soccer School.
WWS have also been running junior trials in Zimbabwe, Mozambique and South Africa with the option of linking junior talent with scholarships in soccer and other sporting activities.
The World Wide Scholarships organisation signed a Memorandum of Dissolution of partnership with Eye Level Pvt Limited and the agreement was amicable and without prejudice to any of the parties involved.
WWS President Munya Maraire was not available for comment.
Source - Byo24News