Sports / Soccer
Eleven Asiagate players' future uncertain
24 May 2013 at 14:40hrs |
Views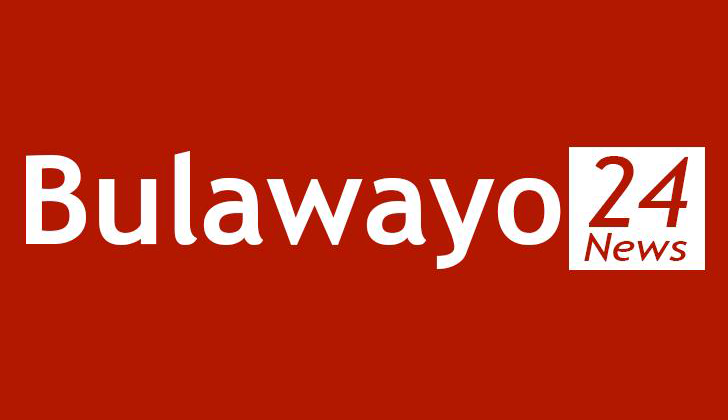 Eleven local football players and officials fingered in the Asiagate scandal face an uncertain future as they have failed to submit their statements to FIFA.
The world football mother body had set the 23rd of May as the deadline for the 16 football officials, players and journalists convicted of taking part in the Asiagate scandal to submit their statements giving their own side of the story.
The statements were supposed to have been received by the Zimbabwe Football Association (ZIFA) by the close of business on Thursday.
ZIFA chief executive officer Jonathan Mashingaidze however said only five people have managed to submit their statements.
The five are Henrietta Rushwaya, Jonathan Musavengana, Emmanuel Nyahuma, Methembe Ndlovu and Rodwell Dhlakama.
The development leaves the other 11 facing an uncertain future with Mashingaidze saying ZIFA's position is that the 11 are convicted and their failure to submit statements means they accept the judgement.
Mashingaidze said ZIFA will not accept the statements after the expiry of the 23rd May deadline.
The 11 who failed to submit their statements are journalist Hope Chizuzu, Guthrie Zhokinyu, Clayton Munemo, Kudzanai Shava, Edmore Sibanda, Godfrey Japajapa, Thompson Matenda, Danisa Phiri, Bekithemba Ndlovu, Solomon Mugavazi and Zenzo Moyo.
The others implicated are Herald sports editor Robson Sharuko, recently fired Black Leopards coach Sunday Chidzambwa, Thomas Sweswe and Method Mwanjali.
The Quartet has already appealed against the judgement.
According to FIFA's correspondence to ZIFA, if those implicated in the case fail to deliver their statements by the 23rd of May, then the world body's disciplinary chairman will go ahead with procedures using statements gathered by the committee set up by ZIFA.
Source - zbc