Technology / Internet
Zimbabwe revise mobile network operator license fees to $137.5m
30 May 2013 at 13:04hrs |
Views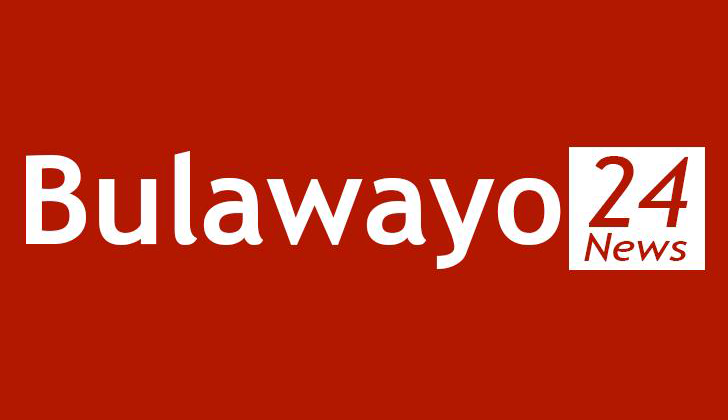 The Ministry of Transport, Communications and Infrastructural Development has finally announced its final position on the mobile network operator license fee increase. Mobile network operators are expected to pay $137.5 million and the license is for 20 years. It is an increase from the previous figure of $100m for 15 years.
The announcement was made in a statement issued by the Ministry's head, Nicholas Goche.
The statement came just a day after the Finance Minister, Tendai Biti, announced that the government had approved new taxes on mobile network services and mobile banking.
Goche's statement brings closure to the speculation in Zimbabwe about the increase of the license fees since information came out in March that the government was looking to increase the fees to $180 million, primarily to fund the country's upcoming general elections.
"This means the license will cover the range of services that are commonly referred to as 2G through to 3G," continues the statement.
The statement also says Econet Wireless, the largest telecoms firm in Zimbabwe, has already applied for a license renewal on the new terms, had it approved, and a 20 year license issued.
Here are the main points of the statement:
The license fees have increased from $100 million for a 15 year tenure to 137.5 million for 20 years.
In addition mobile operators will still pay an annual license fee of 2% of their annual gross turnover.
They will also pay towards the Universal Service Fund of 0.5% of the annual gross turnover.
They also pay spectrum fees (not specified).
The license will cover "the range of services that are commonly referred to as 2G through to 3G"
Services beyond that will require formal license adjustments. It doesn't say if there will be any additional fees paid for this.
You can
download the full statement here.