Technology / Internet
WATCH: Hackers seize control of moving car
22 Jul 2015 at 13:09hrs |
Views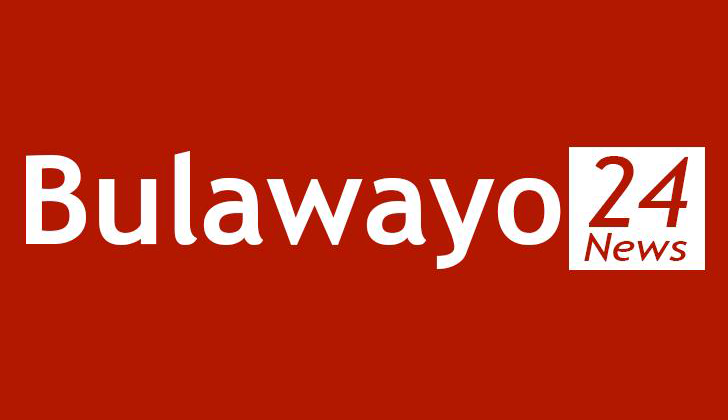 Cybersecurity researchers have shown they can use the Internet to turn off a car's engine as it drives, sharply escalating the stakes in the debate about the safety of increasingly connected cars and trucks.
Charlie Miller and Chris Valasek used a feature in the Fiat Chrysler telematics system Uconnect to break into a Jeep Cherokee being driven on the highway by a reporter for technology news site Wired.com.
In a controlled test, they turned on the Jeep Cherokee's radio and activated other inessential features before rewriting code embedded in the entertainment system hardware to issue commands through the internal network to steering, brakes and the engine.
Source - Reuters