Technology / Mobile phone
Telecel launches telecash mobile App
25 Sep 2014 at 20:14hrs |
Views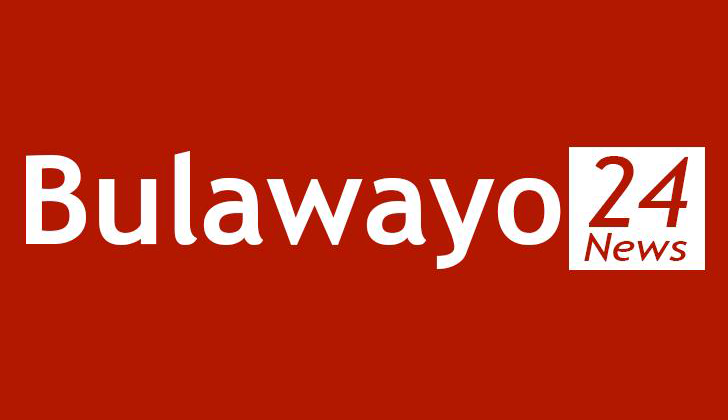 The country's second largest mobile network by subscribers, Telecel, has announced the launch of a telecash Android application which is already available on Google's Play Store, the application makes it easier and faster for telecash users to transact.
The telecash app which can be downloaded for free from Google's Play Store, allows telecash subscribers to carry out various transactions like bill payments, purchases, locating agents in an area, cashing out, sending money and making balance inquiries.
"Our telecash app makes transacting easier through a number of ways. Firstly, menu access is easier and faster when you are using the app instead of the USSD based menu. Secondly, the app is integrated with your contacts list so that when you are sending money or paying for airtime for one of your contacts, you simply select a contact without having to punch in the mobile number which greatly improves transaction speeds and reduces errors," said Telecel's Head of Mobile Financial Services, Arthur Matsaudza.
The application also features an agent list which helps users see where to find telecash agents by area. "This app brings convenience to new levels because, in addition to an agent list which tells you where telecash agents can be found, we have gone a step further to include an agent locater. The agent locater tells you where the nearest agent is relative to your own real time location which saves you valuable time. We hope to increase the functionality of this app in the near future," said Mr Matsaudza.
To activate the telecash application, one has to register first using their mobile number and then enter a preferred pin. Once they have registered they can now login and enjoy the various features of the application.
Telecash's new mobile application comes a few weeks after the mobile company recently unveiled their telecash gold debit card which is integrated to ZimSwitch, and allows subscribers to transact on any of the more than 5 000 ZimSwitch point of sale machines or ATMs across the country.
Source - consultants