Technology / Motors
Zimbabwe pushes for increased spectrum in ICT
05 Jun 2018 at 07:12hrs |
Views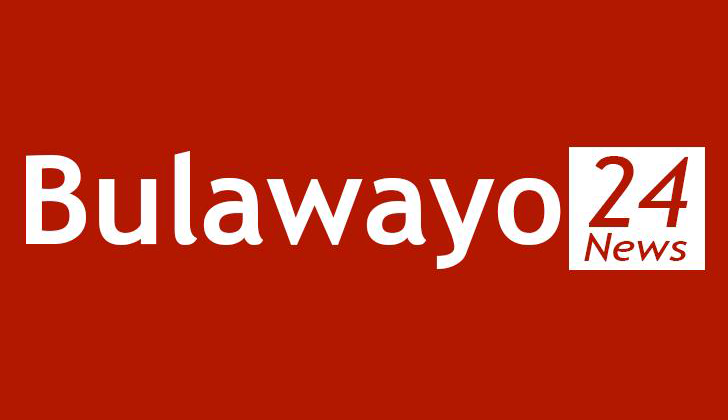 Zimbabwe is pushing for additional spectrum to support growth for its broadcast and information communication technology (ICT) industry, permanent secretary in the Ministry of Information Communication Technology and Cyber Security, Engineer Sam Kundishora has said.
Additional spectrum provides Zimbabwe and Africa with business opportunities and employment, Engineer Kundishora told The Herald Business on the side-lines of the ongoing four-day second meetings of the African Telecommunications Union (ATU) World Radio Conference (WRC) 19 preparatory working groups.
Engineer Kundishora said there is consensus among African nations on the need for increased spectrum.
The ongoing meeting, hosted by Potraz, comes ahead of a crucial WRC to be hosted for the first time in Africa by Egypt in November 2019. The WRC is held once every three to four years and brings together regulators, suppliers, broadcasters and mobile network operators (MNOs).
"Spectrum is a finite resource and we have to fight now. Right now we are opening community radio stations broadcasting in local languages of the communities and they need frequencies," he said.
"In the event our allocations increase, business scores big because those who operate stations will get money, those who manufacture and supply equipment also get business in a multi-billion dollar industry," added Engineer Kundishora.
He said countries also need support to ensure they are not bombarded by broadcasters outside their boarders at the expense of their own stations.
Engineer Kundishora warned congestion on the available spectrum could lead to a lot of interference. "Aircraft needs frequencies, radio, security services, and even MNOs so we need to make sure they have enough for smooth communication," he added.
The meeting said 5G requires more spectrum.
In his speech, engineer Kundishora said e-commerce, e-government services, e-agriculture, e-health, e-education, artificial intelligence, virtual reality and massive machine type communications are fast are becoming the dominant services hence the need for Africa to
set its priority right in the allocation of spectrum resources in order to avoid being left behind in the 4th Industrial Revolution.
"What makes the situation complex is the fact that our continent has the highest number of unconnected people – let alone things," he said.
Potraz director general Engineer
Gift Machengete said radio communications plays a critical role in connecting people.
He said initiatives must be made to close the digital divide and ensure that no one is left out as the globe is in transition to a fully-fledged information and knowledge society.
Source - the herald