Business / Companies
Plans underway to extend temporary window for exportation of raw hides
01 Aug 2017 at 07:11hrs |
Views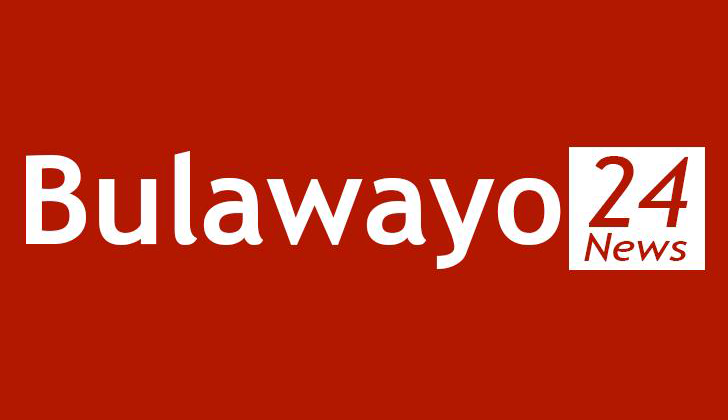 The Government says plans are underway to extend Statutory Instrument 129 of 2016, which provides a temporary window for exportation of raw hides.
SI 129/2016 expired in March this year. The regulation granted export tax relief on unbeneficiated hides exported by an applicant issued with an export permit by the Minister responsible for Agriculture, Mechanisation and Irrigation Development as approved by the Minister responsible for Industry and Commerce.
The permit was granted after providing details of quantities of unbeneficiated hides in excess of domestic demands as evidence of proof of supply to the local industry. Speaking during a tour of Bulawayo industries on Friday, the Deputy Minister of Industry and Commerce, Chiratidzo Mabuwa, said some companies had put a request to them seeking an extension of SI 129 of 2016 citing increasing stockpiles of raw hides.
"Bulawayo Abattoir put an application to us to request an extension of that valve (SI) 129 of 2016, which expired in March this year.
"They were saying their hides have been piling up and now stand at 17 000t and they have to export since their hides are in demand in other countries," said Mabuwa.
"The good news is that we are considering opening a valve. We have already communicated with other Government ministries – the Ministry of Finance in particular together with the Ministry of Agriculture to say let's have an opening and allow the exportation. Let's revise and look at the laws (SI) 129 of 2016 and see if it's applicable in our own context.
"And if we open that in the form of a law or as a procedure, we open it using a special purpose vehicle or to give a window for them to deal with this (exportation of hides), we must bear in mind that our local leather companies are not affected by this because we want to revive the leather sector in Bulawayo."
The Deputy Minister said a provision will be made to give temporary export permits so that producers maintain enough hides for the local industries in order to empower local tanneries.
"We want to revive Bulawayo industries particularly the leather sector because the city has been identified as a Special Economic Zone (SEZ) in leather and textiles.
"The opening of the valve would be a temporary measure because our main aim is to empower local tanneries and we don't want our local hides to be exported and later we end up importing them at a higher price," said Mabuwa.
According to a survey by the Leather Institute of Zimbabwe, the country could have lost up to $77 million through exporting raw hides in the third quarter of 2016 due to lack of capacity to beneficiate the raw material.
Source - zimpapers