Business / Companies
Safeguard introduces attractive steel sectional garage doors
10 Sep 2018 at 18:30hrs |
Views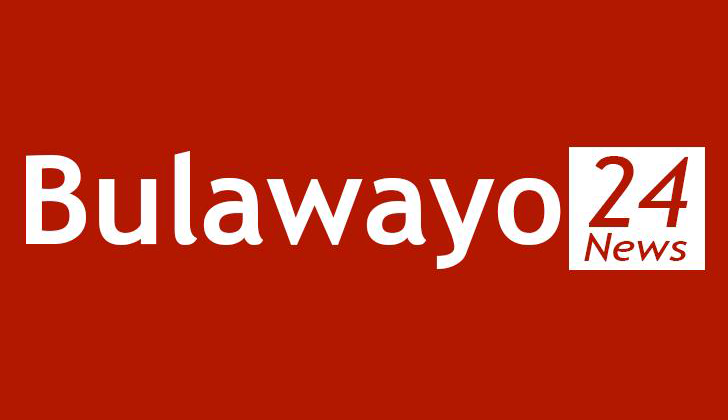 Safeguard Security has introduced to the Zimbabwean market steel fluted sectional garage doors, which are not only secure but aesthetically pleasing to look at.
The doors, which can meet any specification, can be used for a garage at home or at commercial premises. They can be operated manually or be installed with a motor for automated operation.
"They are top quality good reliable doors," said Safeguard Security chief executive Andrew Mallon.
"The garage doors are made up of hinged sectional panels which facilitate easy operation. They slide up and back in sections into the space below the garage ceiling.
"They are made from steel and available with an open back or an insulated back which will not chip or crack.
"They are exceptionally secure, require low maintenance and can be custom made to suit the appearance of any home or business premises," he said.
The standard sectional doors are pre-coated in chalk, white, dark grey or dark brown colours but they can be supplied in other colours to meet the customer's requirement and match the general ambience of the property.
"The doors are designed in an attractive way that influences the overall architectural and aesthetic appearance of a property. This also raises the value of the property itself as the doors are appealing to look at," Mr Mallon added.
Source - Agencies