Business / Companies
Government to sell stake in POSB
23 Jan 2013 at 05:31hrs |
Views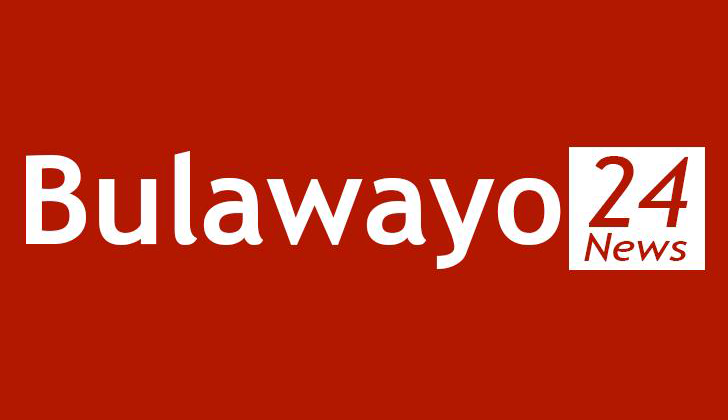 The Government has agreed to relinquish a 49 percent stake in People's Own Savings Bank (POSB) following approval of the restructuring and privatisation plan which will transform the bank into a commercial entity, a Cabinet Minister has said.
The government wholly owns POSB with its focus biased towards the poor and small to medium enterprises (SMEs).
State Enterprises and Parastatals Minister Gorden Moyo said the government was prepared to sell 49 percent shareholding in POSB to an identified partner.
"We made a decision as a ministry to privatise POSB through the Inter-Ministerial Committee on Commercialisation and Privatisation of Parastatals.
"The decision was taken to Cabinet and was ratified and it is through that a position was reached for government to remain with 51 percent shareholding and 49 percent going to strategic partners," he said.
Government last year identified 10 State enterprises and parastatals for commercialisation and privatisation among them the National Railways of Zimbabwe (NRZ), NetOne and TelOne.
Minister Moyo said the approved restructuring would bring in a fresh start to the bank that would impact on the shareholding structure.
"The Ministry of Finance will have to come up with a Statutory Instrument to amend the People's Own Savings Bank (POSB) Act so as to facilitate transformation of the financial institution into a commercial bank," he said.
He said according to the approved restructuring plan, POSB would retain its component of being biased towards the poor and small to medium enterprises (SMEs).
It is proposed to introduce a commercial unit within POSB to compete with other commercial banks while its social side remained.
The POSB was established in 2000 after the unbundling of the Post and Telecommunications Corporation (PTC) in 1999 created four entities including Zimpost, NetOne and TelOne.
It is a deposit taking institution administered under the POSB Act and is supervised by the Reserve Bank of Zimbabwe (RBZ) in terms of Sections 45-52 of the Banking Act.
The POSB is not required to comply with the minimum capital requirements prescribed by the RBZ and is also exempted from paying corporate tax.
Source - New Ziana